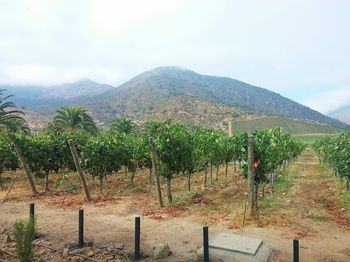 Joanna F, March 2015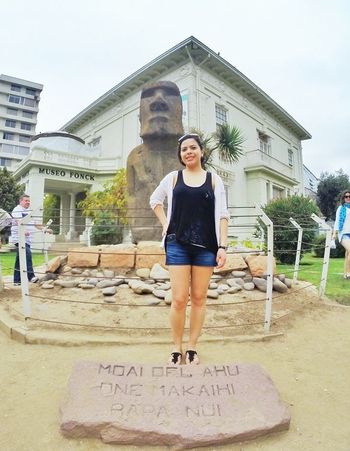 Joanna F, March 2015
Moai Statue from Easter Island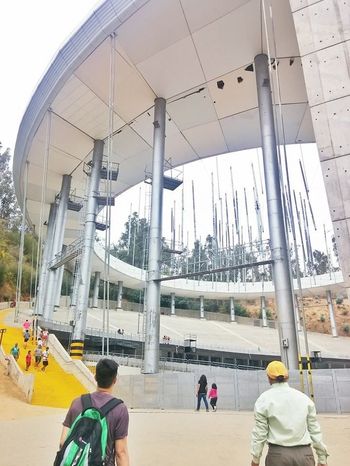 Joanna F, March 2015
Anfiteatro Quinta Vergara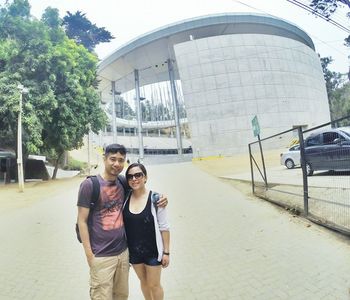 Joanna F, March 2015
The famous theatre where they hold the Vina Del Mar Festival. Very happy to be here as a music lover.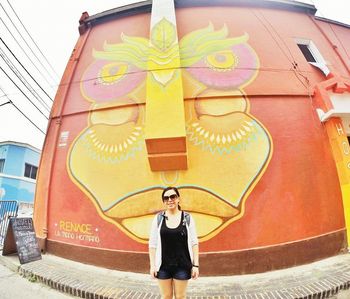 Joanna F, March 2015
Lots of street art around Valaparaiso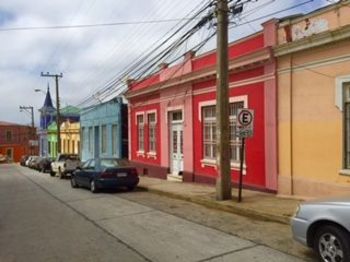 Brenda L, March 2015
We were told boat owners used up left over boat paint to paint their houses - whether true or not, the results are beautiful!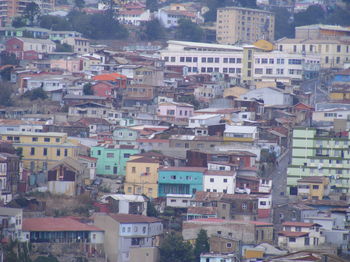 Kevin H, May 2013
A bit too far from anything to really see