Lynee, July 2012
My husband and I in the vineyards.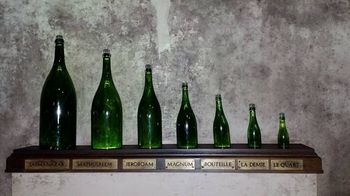 Michal O, June 2015
A guide to the different sizes of bottles available, as seen in the Mumm cellars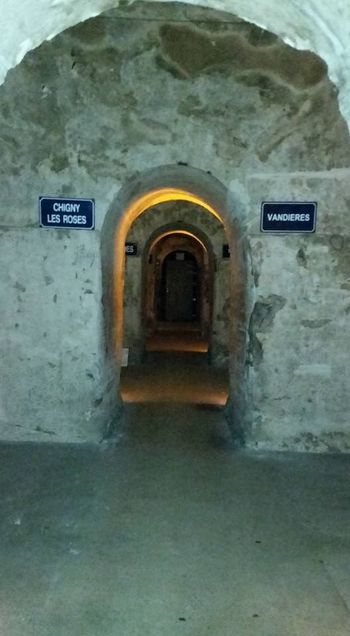 Michal O, June 2015
Looking down a vast hallway of the Mumm cellars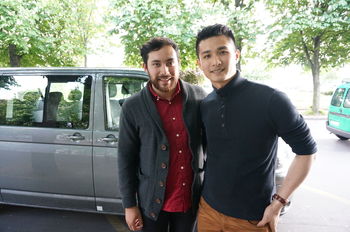 Ron, May 2015
Introduce the awesome tour guide for the Champagne tour.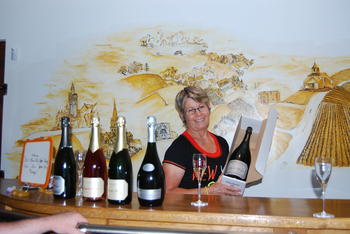 Andrea D, July 2014
A wonderful visit to a small producer. Very informative and charming.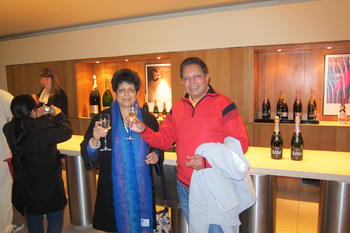 Dilip K, June 2014
Dilip and Mrunalini at Moet and Chandon - No tour is complete without a glass of Champagne ! Cheers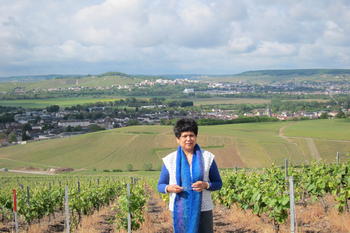 Dilip K, June 2014
What is more beautiful - The scenary or the Model - Mrunalini ! Cheers