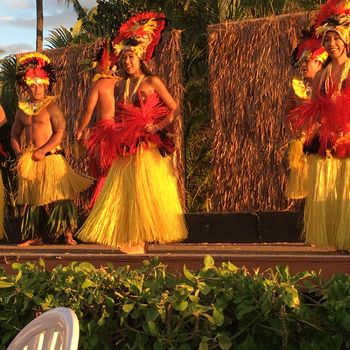 Gayle C, July 2016
The dancers doing typical the Polynesian style of dancing.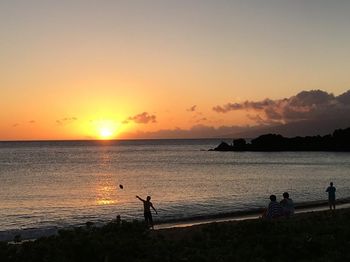 Carol P, May 2016
This is definitely the Sunset Luau!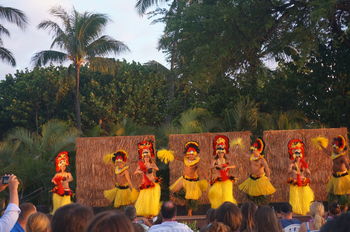 Lonnie J, October 2015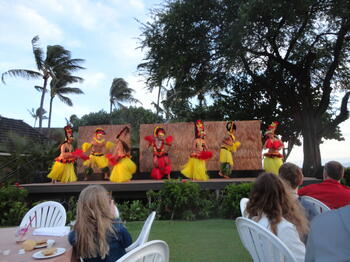 Paul K, April 2014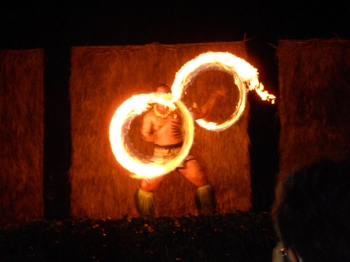 Marie V, November 2010
The fire dancer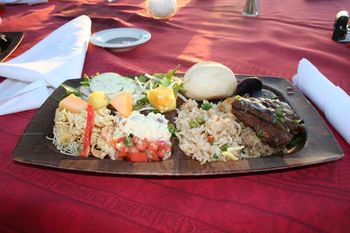 Anonymous, April 2010
Kalua pork, terriyaki steak, fried rice, lomi lomi salmon, and salads. So yummy!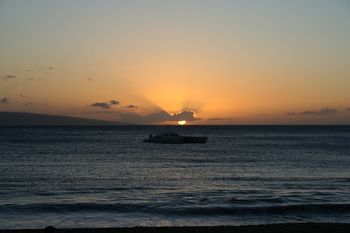 Anonymous, April 2010
Beautiful