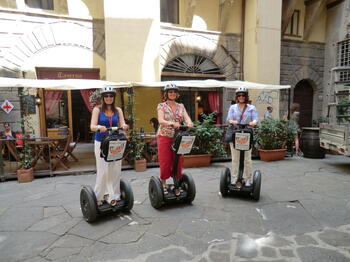 Jean A, United Kingdom, June 2011
Arlene, Jean and Lynne all trained up and ready to go and see Florence on Segways!
Victoria G, October 2010
Florence by Segway: 50-something and having fun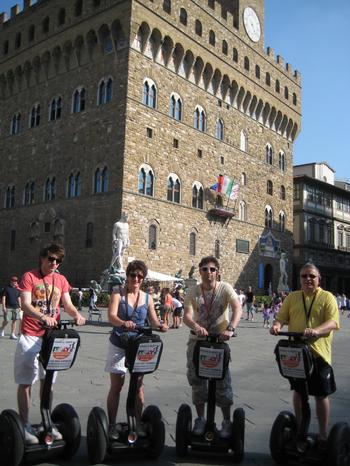 Tim W, September 2010
The Segway tour guide even takes good photos!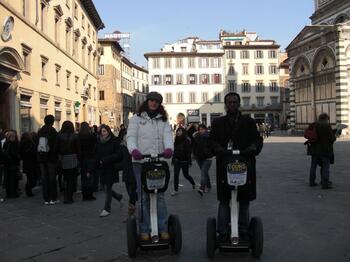 Anonymous, March 2010
Place: Piazza Duomo. My wonderful guide and me.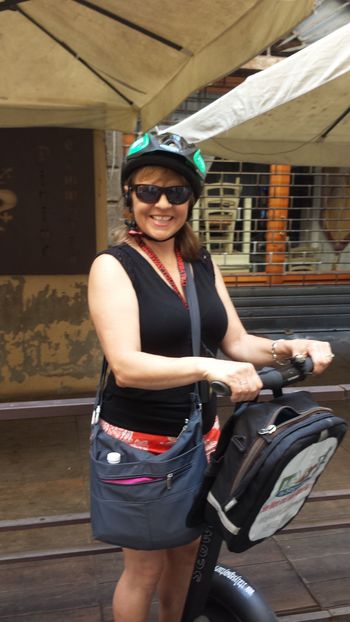 Sarah J, July 2016
This is me, Sarah, riding a segway for the first time. Had a blast!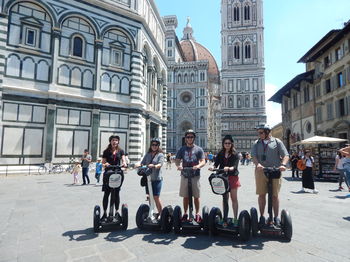 Sean M, June 2016
My family enjoying our tour of Florence, Segway style.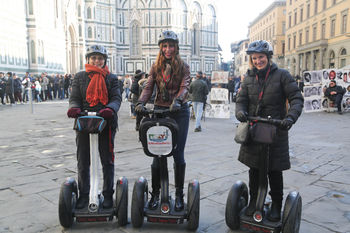 Vera N, December 2015