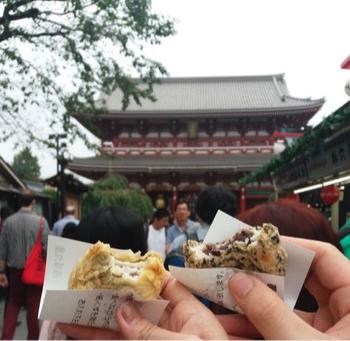 Patrick A, September 2016
So we had these little crunchy thingies..forgot what they're called haha! instatravel travelgram igtravel travelgram japan tokyo jp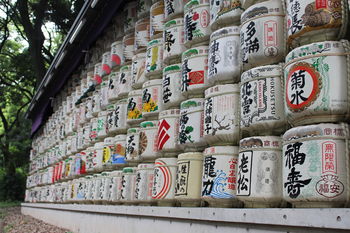 Ernabel D, July 2016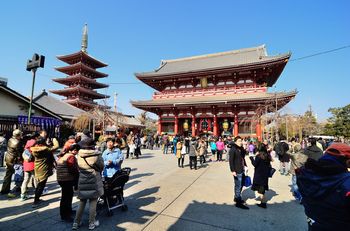 John L, USA, February 2015
Buddhist temple, pagoda, and area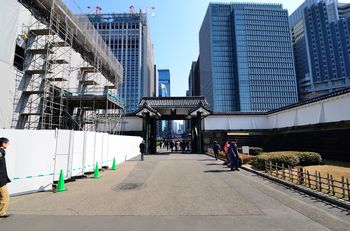 John L, USA, February 2015
Looking down the entrance toward Tokyo, currently the guard building is being renovated, it will add to the tour when completed.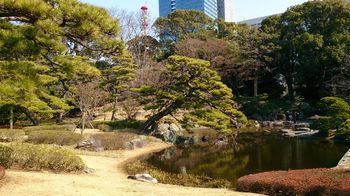 John L, USA, February 2015
A traditional Japanese garden where all elements of nature are designed into the corner, including a small waterfall and pond full of koi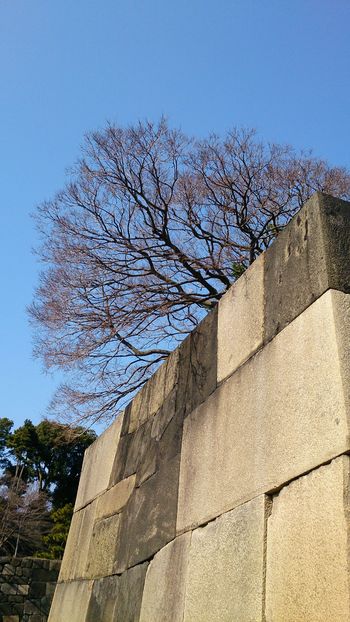 John L, USA, February 2015
One of the interesting items our guide mentioned were the colors of the blocks making up the walls. The darker ones from Fuji in the south, the lighter ones from queries to the north.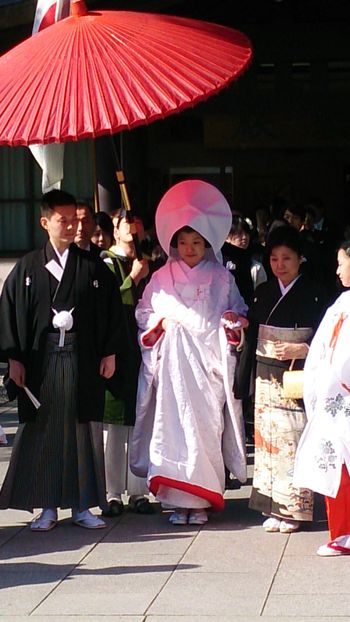 John L, USA, February 2015
The wedding processions we saw were all in traditional clothing and very ceremonial. It was a real treat to get to see these and how the cultural experiences are the same and different from our own.