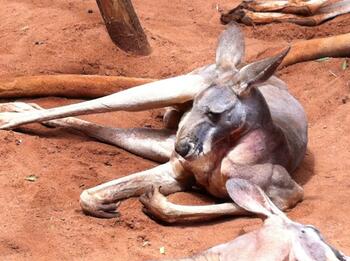 Jose G. A., Mexico, March 2012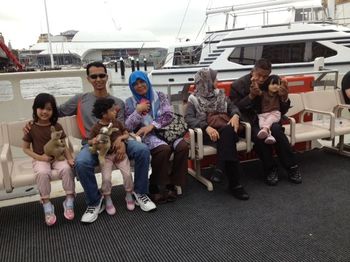 KhaiZura, March 2015
We really enjoyed the ride.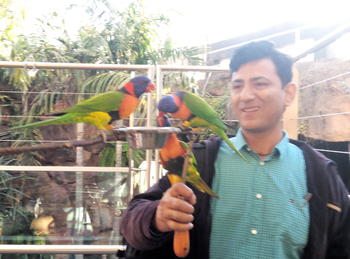 Pralhad G, July 2014
I was thrilled to share this experience that I enjoyed with Wildlife Sydney at every moment. I danced with Kangaroos, Kuaala and this amazing bird.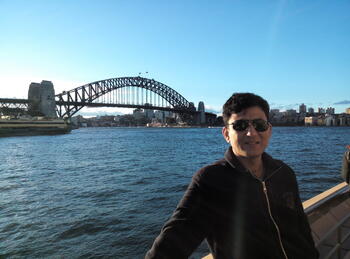 Pralhad G, July 2014
In this photo, Mr. Pralhad Giri, from Nepal is having a wonderful experience of Sydney cruise tour. Behind him, the wonderful harbour bridge is all about so tempting people to come here time and again. I enjoyed every seconds of my precious tour time here.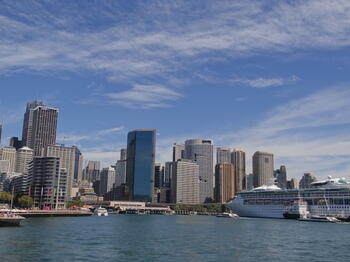 Darko P, April 2014
Circular Quay in Sydney - a view from the cruising ship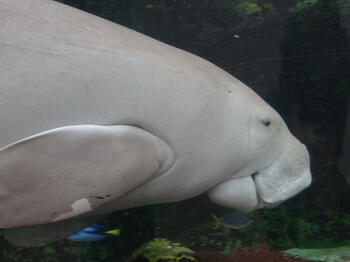 Darko P, April 2014
A very impressive animal in Sea Life - face to face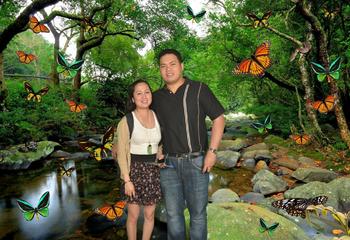 Vj S, March 2014
Sydney Pass photo opportunity!