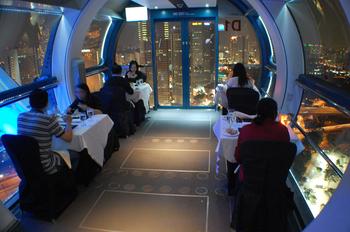 Andrew P, November 2010
We got to dine in the sky on the Singapore Flyer with great views of the city.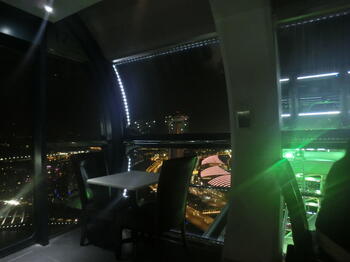 jerry, January 2014
one of the empty table on the flight.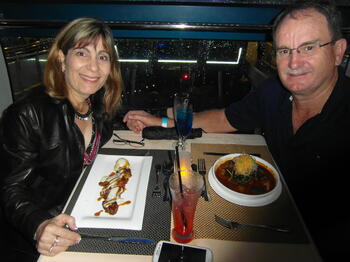 Leon N, November 2013
Angela and Leon enjoying an amazing trip and meal on the Flyer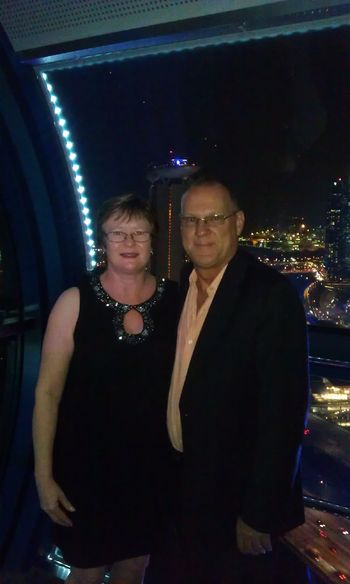 Gavin R, October 2013
Gavin and Amanda on the Singapore Flyer for dinner October 2013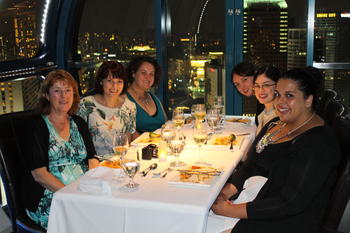 Aleatta P, April 2013
Mum and the girls in the Singapore flyer for dinner. Amazing views!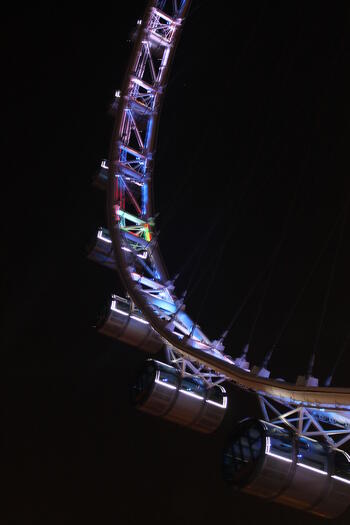 Aleatta P, April 2013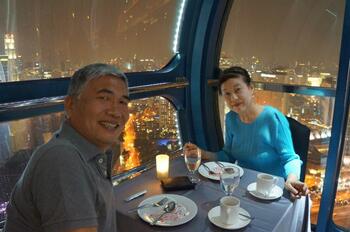 Christopher G, October 2012