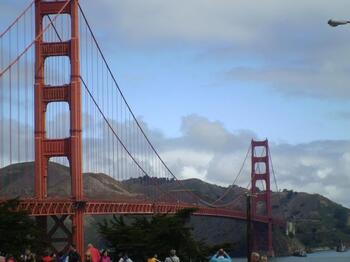 Mak, July 2012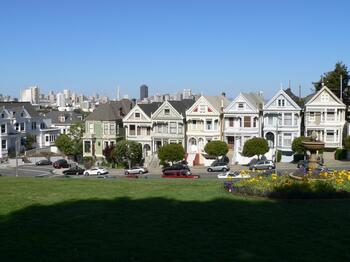 Judith S, Australia, April 2008
The Painted Ladies Victorian houses looked beautiful with the skyline contrasted behind. The shoe garden nearby was quirky.
Rafiq S, July 2016
To travel is to take a journey into yourself Danny Kaye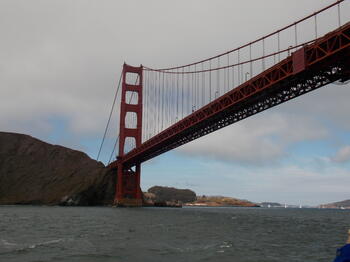 Wayne V, October 2014
Cruising below the bridge during part two of a San Francisco Day Tour.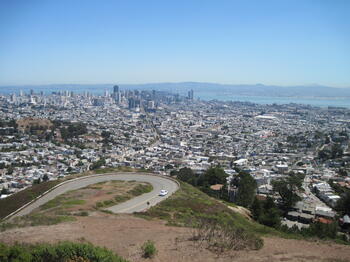 Cynthia C, July 2014
Such a great view of the city I could not capture it all in one picture.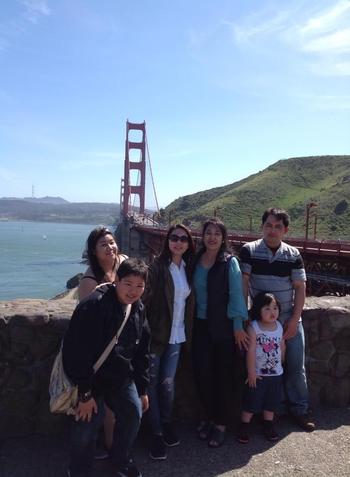 dr_big_boss, April 2014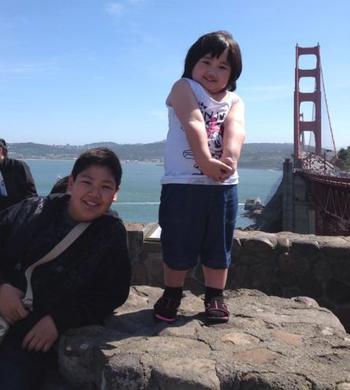 dr_big_boss, April 2014
Golden Gate Bridge -- April-06-2014