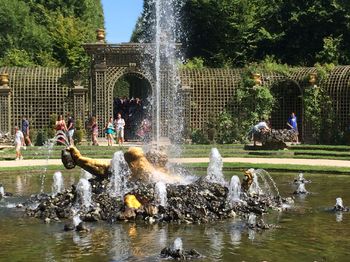 Vernon B, October 2015
as we toured the gardens, one of my favorites.
stella, Australia, October 2014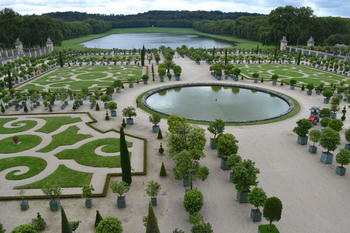 Del R, September 2014
Shows the expansiveness of Versailles' 2000 acres including the gardens and palace.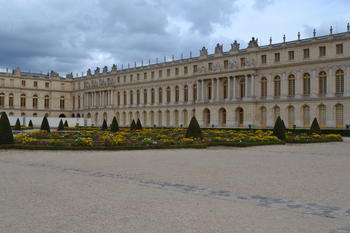 Del R, September 2014
Palace from the back side facing the gardens.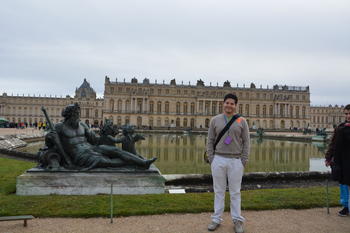 AUGUSTO P, January 2014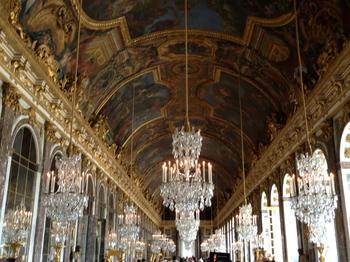 Lee M, September 2013
I feel pretty...so pretty...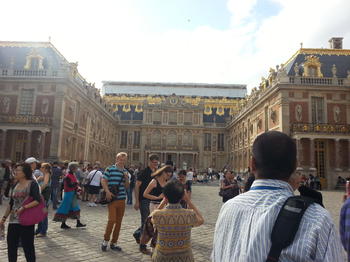 nayu2955, Australia, September 2013