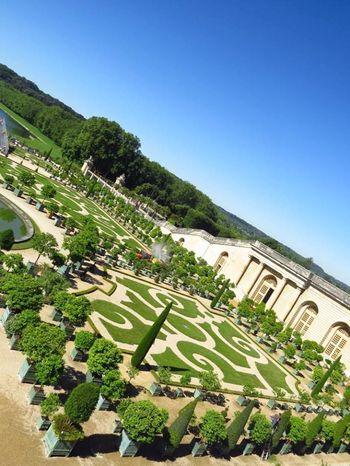 Jasmine C, August 2016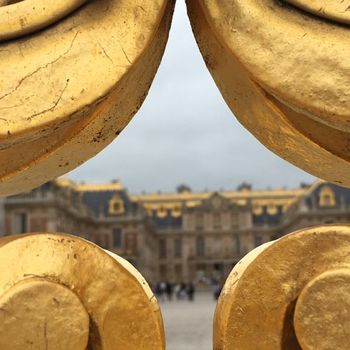 Tracey W, July 2016
The front of Versailles...my daughter took this picture and we all thought it was very cool!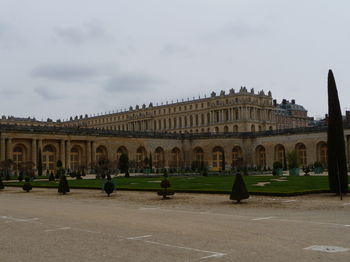 AWM v, May 2016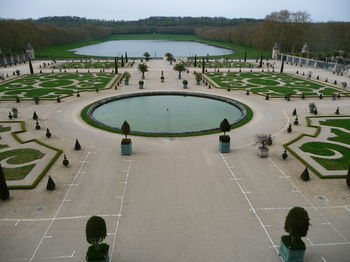 AWM v, May 2016
Rondleiding met gids door de tuinen van Versailles.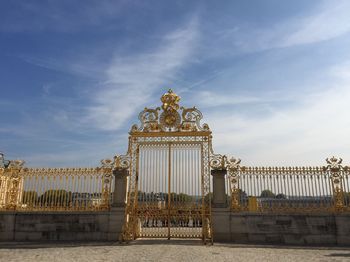 Judith F, October 2015
A beautiful place to spend the day.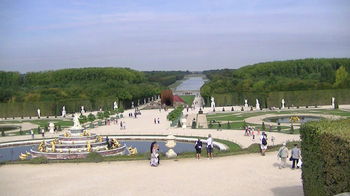 Robert M, August 2015
The canal in the rear is 1 mile long!!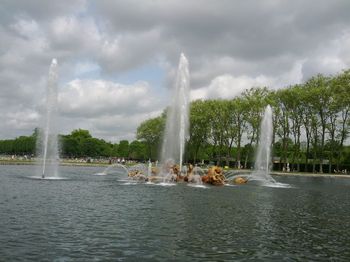 George H, May 2015
Hearing classical music and watching the changing fountain spray made it a more magical day .