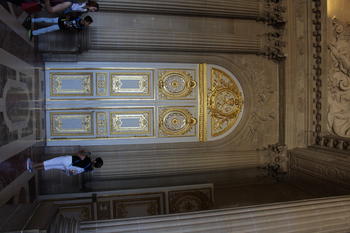 rdsilva1, September 2016
So worth the trip! The guide was a bit overly informed! It was a warm day! We love the trip! We had a great experience. The directions were good and the meeting point was easy to find. The train ride wasn't long and stopped very close to the entrance. The Chateau did not disappoint! AMAZING!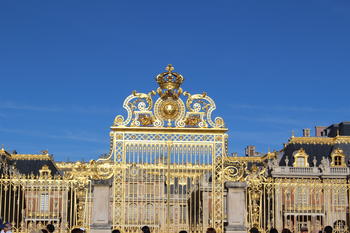 rdsilva1, September 2016
Yes it is GOLD! Amazing! Worth the trip! So beautiful and the inside doesn't disappoint!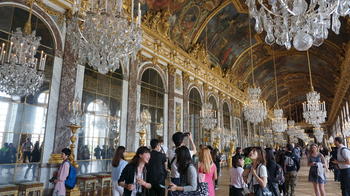 Thomas, Singapore, September 2016
hall of mirror.. made of gold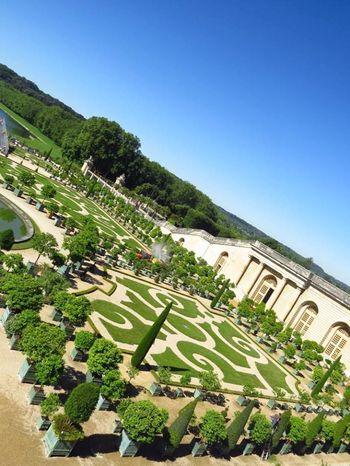 Jasmine C, August 2016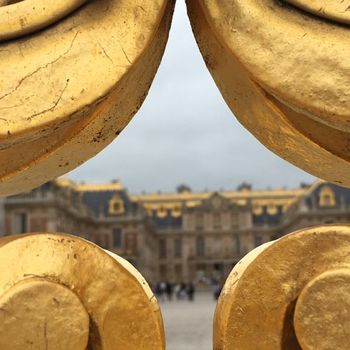 Tracey W, July 2016
The front of Versailles...my daughter took this picture and we all thought it was very cool!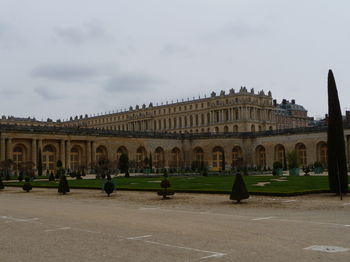 AWM v, May 2016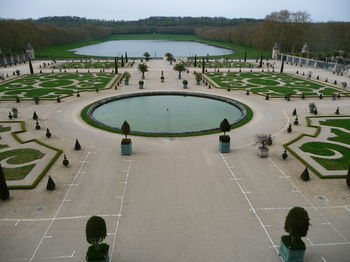 AWM v, May 2016
Rondleiding met gids door de tuinen van Versailles.