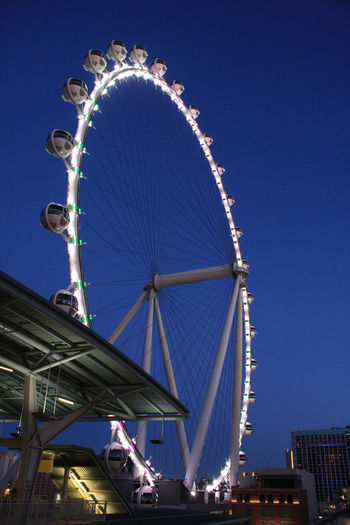 Sallykrone, United States of America, September 2015
This is a night photo of the High Roller, so much to see and do in Las Vegas and the surrounding area.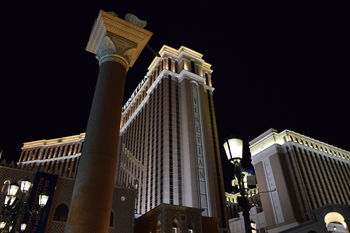 Newton, Brasil, October 2014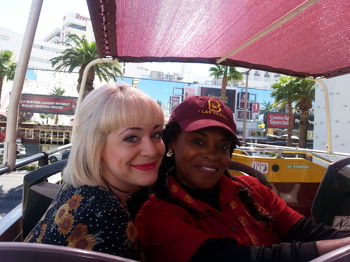 Rosetta A, September 2014
Lashawn made time to take photo of my family in front of the Welcome to Las Vegas sign. Which we thought was very nice of her to do. She was so funny my daughter wanted to take a photo with the tour guide who was so informative with was so worthwhile and would do it again next time we are in Vegas.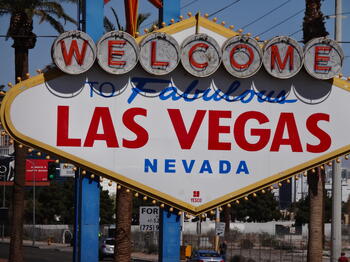 Viot J, March 2013
Il faut aller se prendre en photo devant c'est un emblème de Vegas!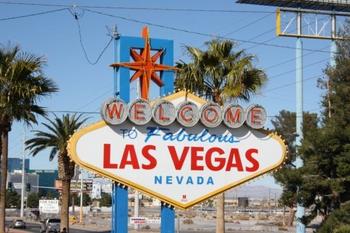 Anonymous, April 2010
to Fabulous Las Vegas, Nevada!
Anonymous, April 2010
new caption
Anonymous, April 2010
View of the famous pyramid hotel from the bus