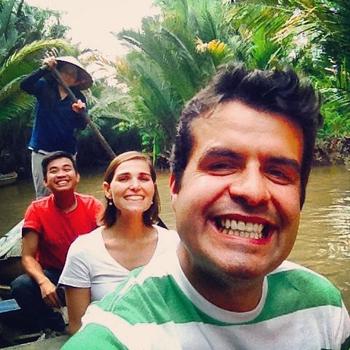 Nuno C, December 2014
Mekong Delta with our fantastic tour leader Long Huynh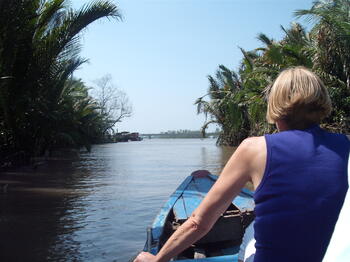 leslie j, February 2013
SUNNY DAY HOT AND WARM MEKONG DELTA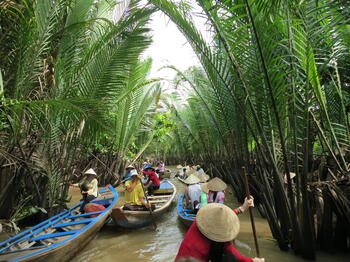 Anonymous, December 2011
Quite busy area!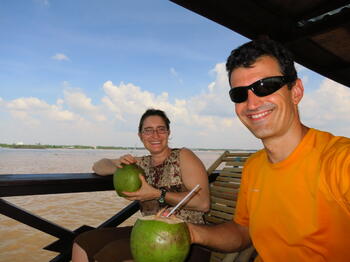 Patricia P, USA, December 2011
While cruising on the Mekong River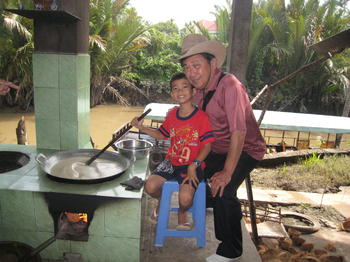 Victor, January 2011
This boy works in the morning in the coconut candy factory and goes to school by noon.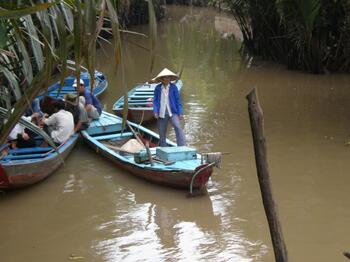 Justin L, Australia, January 2009
The small boats we board en route to our main boat to take us back to My Tho.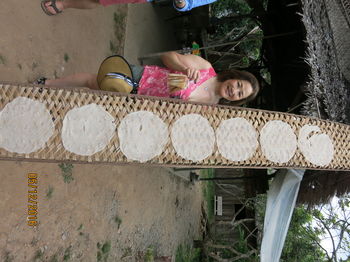 Percy C, May 2016
Very interesting rice paper making.