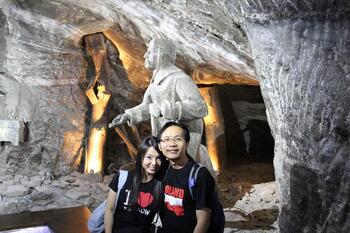 Chan KW & SM San, Malaysia, June 2013
1 of the sculpture under the salt mine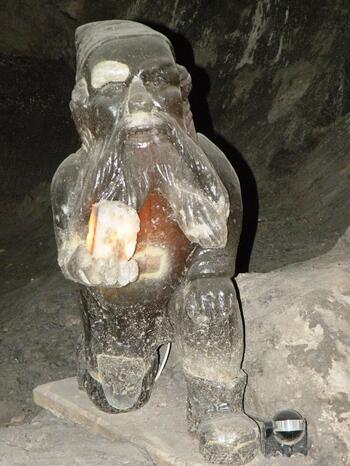 JON H, United Kingdom, June 2010
Lots of really good statues in here. This one was almost clear, and lit from within.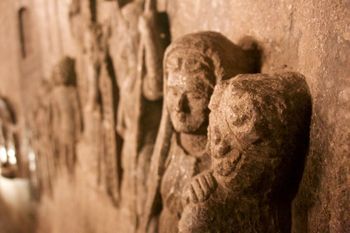 Gary B, May 2015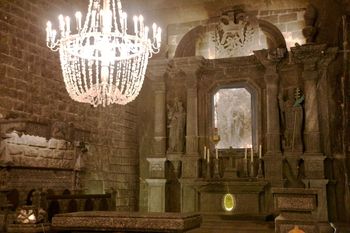 Gary B, May 2015
MR S A S, December 2014
Everything in this photo is sculpted entirely from salt.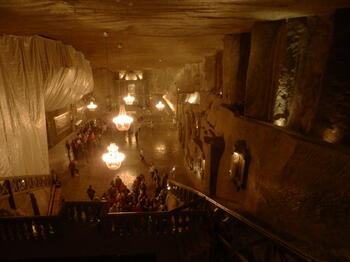 Yutah H, September 2014
took the photo on guide tour of the mine. Would highly recommend this to anyone travelling to Krakow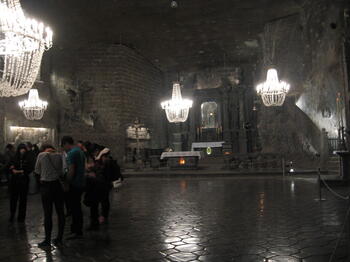 Mr G M H, April 2014
The cathedral is carved entirely from salt, and all fittings, including the chandeliers, are made from salt.