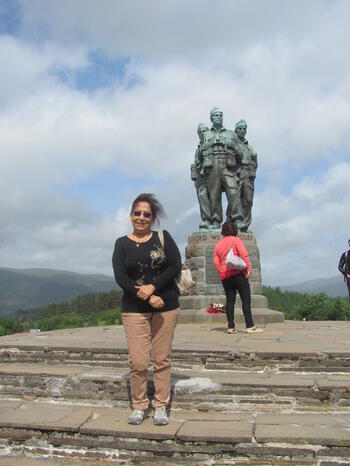 Nandini C, August 2013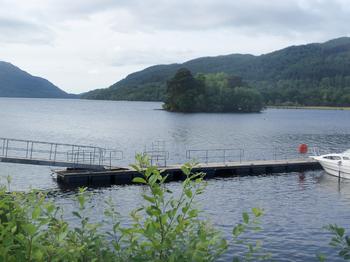 Jean F, July 2013
First stop at Loch Lomond in the morning to take some photographs et have some drink. Very nice landscapte to capture, i loved it !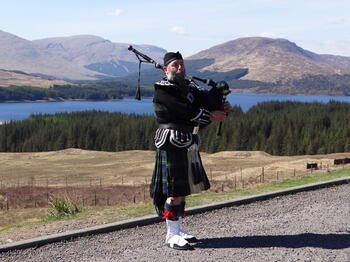 Monica G, June 2013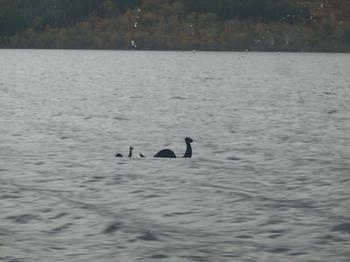 April L, USA, November 2009
The boat tour which is an extra 10 pounds had a sticker of Nessie on the window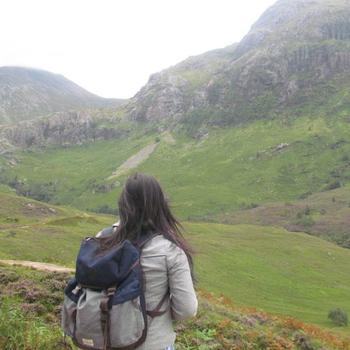 Ma Maya Mayette G, August 2016
This was during one of our stops in Glen Coe. The beauty of the highlands is mesmerizing.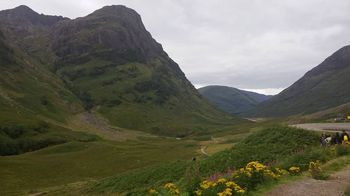 gabor.babucsik, August 2016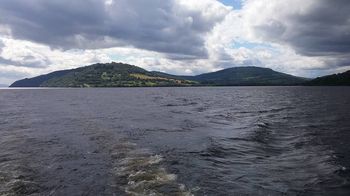 gabor.babucsik, August 2016