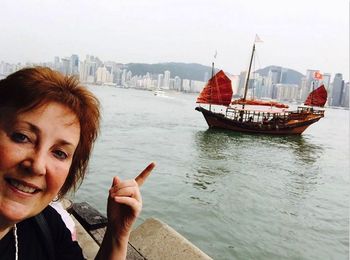 Jenny J, August 2015
This is me waiting for the boat to go to Stanley Market. All you can drink the company was great and the walk around the seafood village is something else.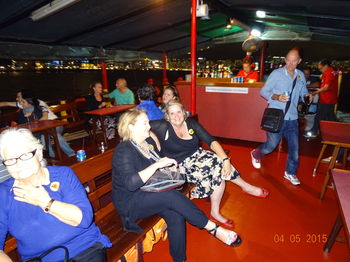 Paratus, May 2015
A few drinks to start the evening off.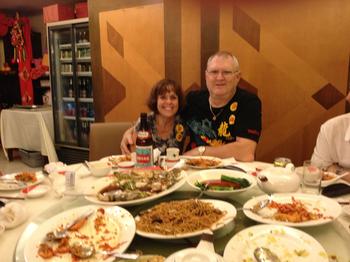 Arlene J, July 2013
Having dinner with my husband and 8 other people. The food was fantastic and so was the company!!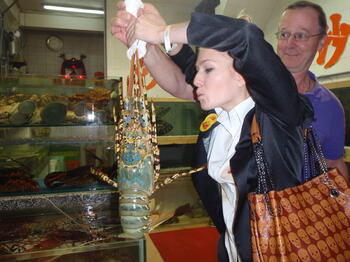 Sharon B, April 2012
yes, she really did kiss it and yes it really is alive...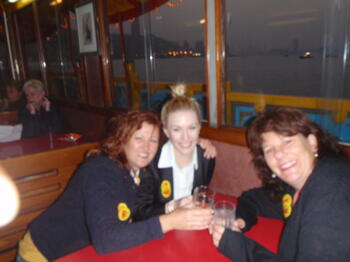 Sharon B, April 2012
Hmm the complimentary alcohol was enjoyed to its fullest..
Kaye S, April 2011
So many buildings all lit up! It was so beautiful
Kaye S, April 2011
very strange looking stingrays I think