ATC Top Picks - Washington DC
Almost 70% of ATC clients are based in DC, yet there is so much more than politics and business.
Washington DC has so much to offer. It is easy to fit in activities when your meeting or business is over. One of my favorites is to visit Mount Vernon. Here are our clients top picks over the last year. Please remember you can book with confidence knowing that the reputations of ATC and Viator stand behind these packages. Happy traveling!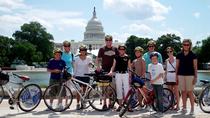 The Washington DC Capital Sites Bike Tour is a safe and enjoyable cycling trip of the most popular sights of Washington. Sites you will see include the ... More info
Location: Washington D.C., District of Columbia
Duration: 3 hours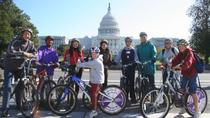 See DC's historical monuments and landmarks up close and personal on a 3-hour bike tour with an informative guide. Cruise around the National Mall to see some ... More info
Location: Washington D.C., District of Columbia
Duration: 3 hours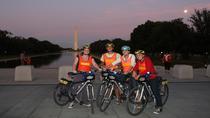 See the famous sights of Washington by night including the Vietnam War Memorial, Jefferson, Lincoln and WWII memorials. There is no better way to spend an ... More info
Location: Washington D.C., District of Columbia
Duration: 3 hours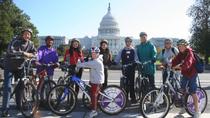 See the best of America's capital with this full-day Washington DC bike rental. Pick up your easy-riding bike and pedal through the city, stopping at iconic ... More info
Location: Washington D.C., District of Columbia
Duration: Flexible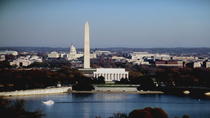 Soak up the best of Washington DC on this full-day tour that combines informative narration with free time to explore popular sights. Step off your coach to ... More info
Location: Washington D.C., District of Columbia
Duration: 7 hours