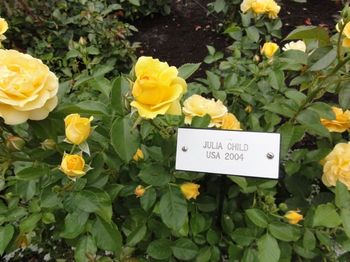 Travel61, August 2011
The Julia Child Rose - one of hundreds of roses at Butchart Gardens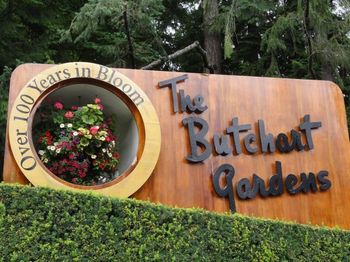 Travel61, August 2011
The Big welcome sign upon entering the gardens – makes for a great photo op for groups.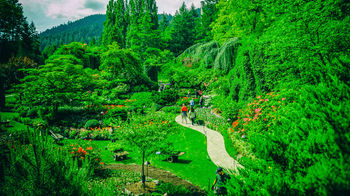 Dale F, August 2016
Descending into what was a quarry.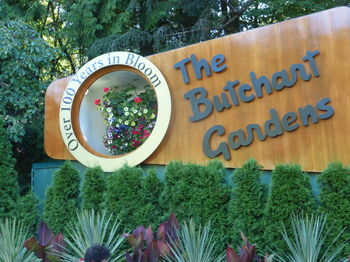 David L, United States of America, August 2016
This is my picture that I took at the Gardens! What a fun trip it was!!!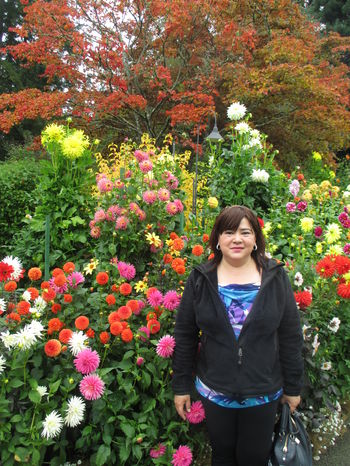 Caroline F, October 2015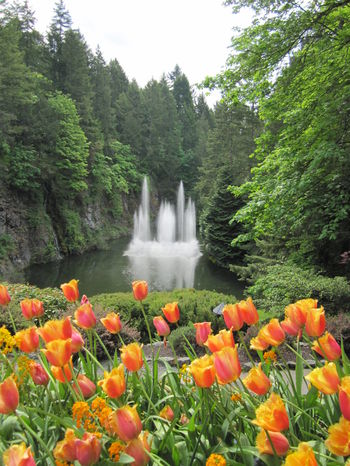 Peggy A, June 2015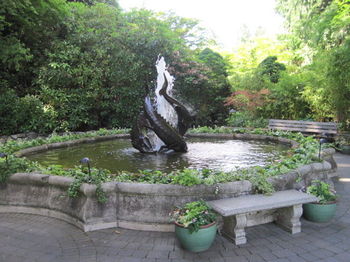 Natalie D, June 2015