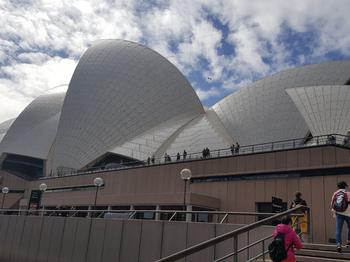 Mike C, September 2016
This place was so beautiful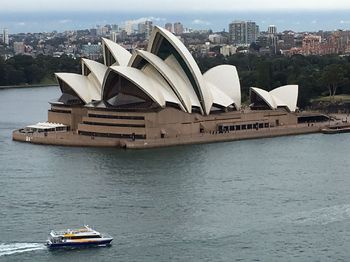 Alexa H, July 2016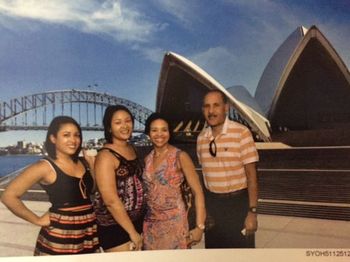 Roblyn, United States of America, December 2015
My family and I enjoyed touring the Opera House on Thanksgiving Day.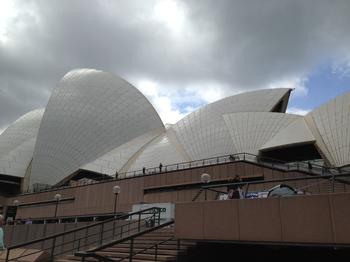 Barbara H, Australia, November 2014
Simply a photo of the Opera House sails taken during a break in the rain; just as the sun attempted to break through - unsuccessfully I may add.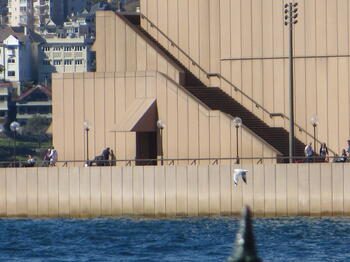 Patricia, October 2014
One set of stairs you'd have to climb!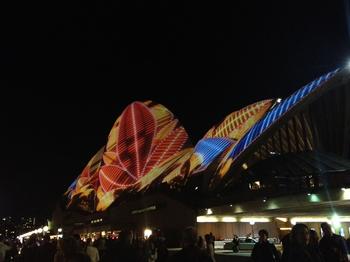 Cat, USA, December 2013
Sydney Opera House during VIVID Sydney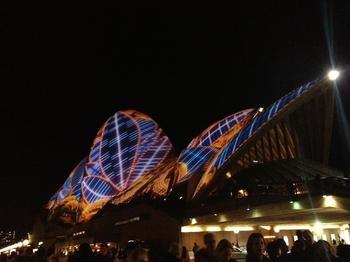 Cat, USA, December 2013
Sydney Opera House during VIVID Sydney