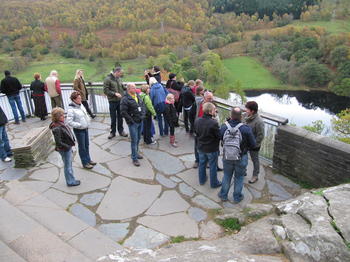 Gerrit V, December 2010
This was a fabulous view in the Highlands.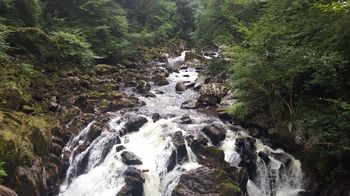 Diana, August 2016
een prachtige wandeling door een bos met gigantische bomen naar deze prachtige waterval.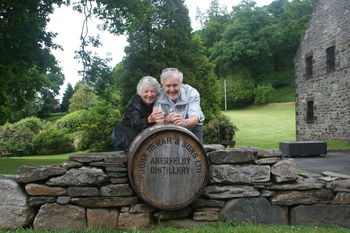 paul.bavington, June 2016
After sampling the 27-year-old single malt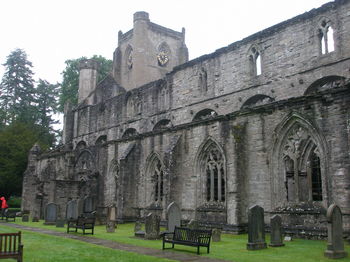 Marly R, June 2016
Tijdens een korte tussenstop op onze tour.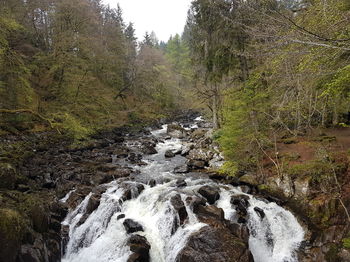 Lisa W, May 2016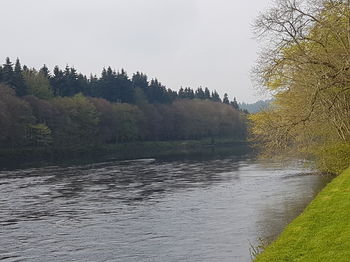 Lisa W, May 2016
View near Dunkeld cathedral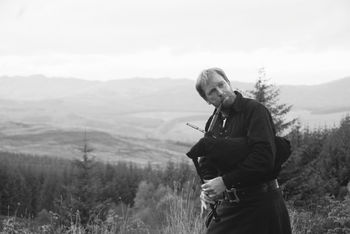 Scott R, November 2015
Mac, our tour guide, at our last scenic stop in the Highlands, surprises everyone by breaking out his bagpipe -- very impressive!