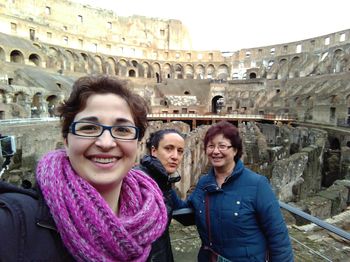 MARIA CRUZ B, January 2016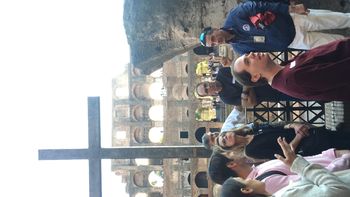 Michael C, November 2015
We enjoyed our tour guide and our tour of the Colosseum!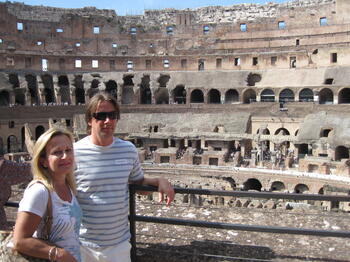 Debbie, USA, August 2014
Debbie and John at the Colosseum in Rome. Met some nice people from all over the world! Our tour guide was a professor and he was extremely knowledgeable in all of the areas we visited. The sites on the tour are truly amazing! Our tour experience was professionally done and highly recommended.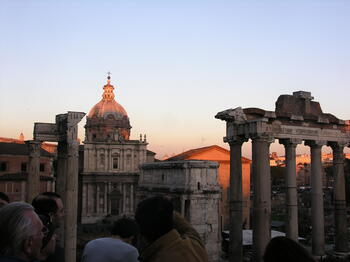 Marie H, Ireland, January 2013
One of the wonderful postcard views from the centro storrico horizon architectural collage.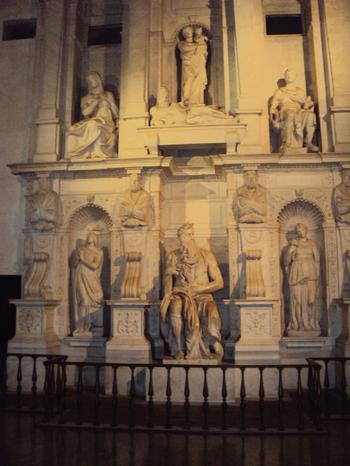 texasbob, USA, November 2012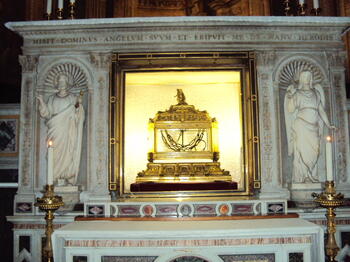 texasbob, USA, November 2012
The chains place on Saint Peter as he was led to his crufixion.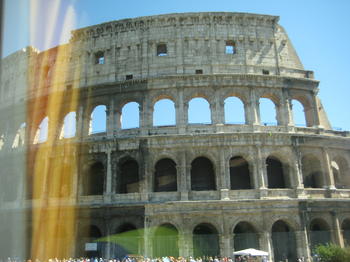 Susan H, July 2012