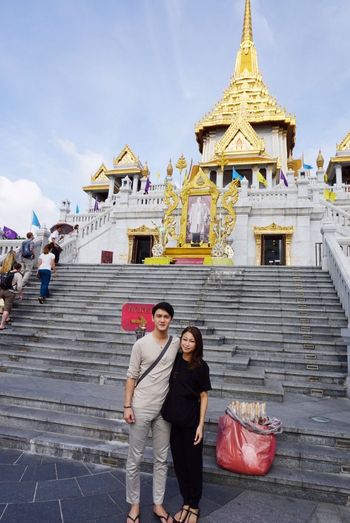 sheena cheong S, May 2015
Ben and I had an amazing time!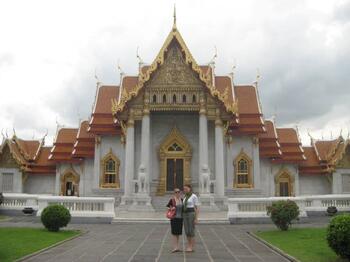 Marybeth A, July 2013
My sister and I greatly enjoyed this delightful half-day tour!!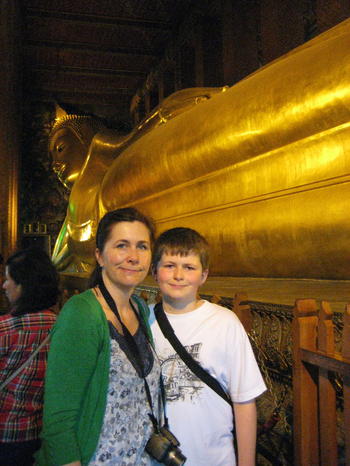 Andrew P, April 2012
Too long to get the whole thing in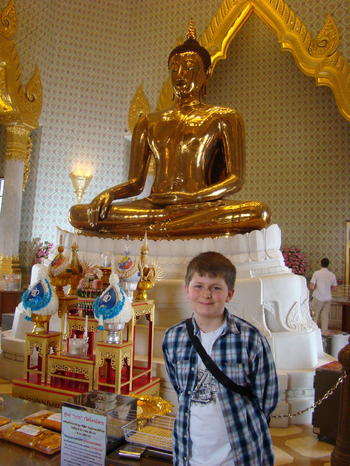 Andrew P, April 2012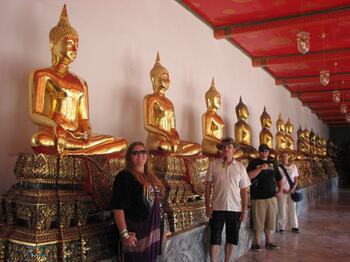 Tynan J, Australia, December 2009
It helped having a guide who knew how to use a camera. This is one of the few photos we have with us all in it.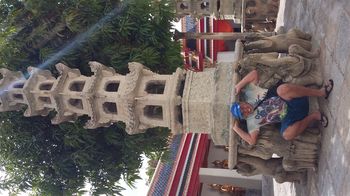 Dino V, July 2016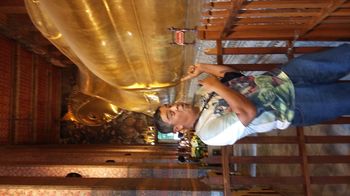 Dino V, July 2016