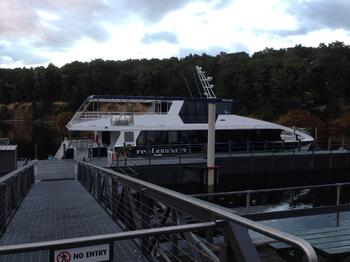 Ghislaine R, May 2014
pas de photo de la grotte interdiction de prendre des photos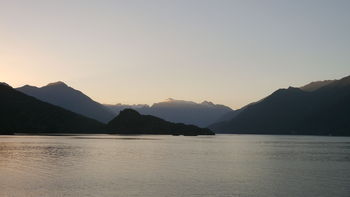 Bjorn H H, December 2013
En route to the Glow Worm Caves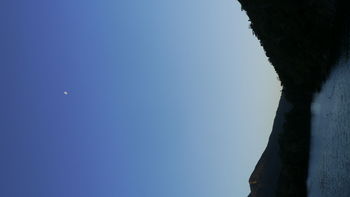 Bjorn H H, December 2013
Twilight on the way from Te Anau to the Glow Worm Caves. Nice scenery!

Ross T M, March 2012
This is a panoramic shot taken from the boat that took us out to the Glow Worm Caves, a beautiful night, had by all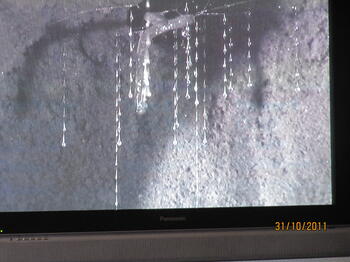 Colleen F, November 2011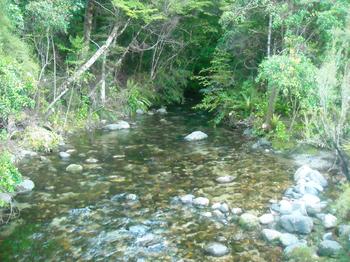 Brad S, Australia, December 2009
Te Anau Glow Worm Cave Entrance - this placid stream hides the extraordinary spectacle within the cave.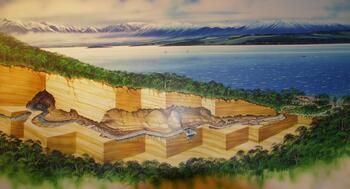 Suzanne, Australia, October 2009
This is an image on display in the visitors centre showing the journey through the cave