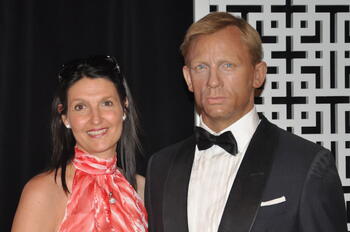 Emma C, April 2013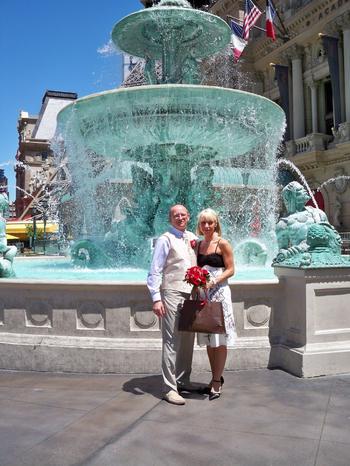 Peter D, United Kingdom, August 2009
Our first photo together after just getting Married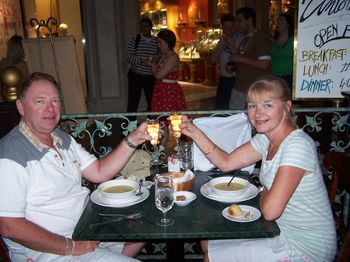 Allan H, Australia, May 2009
What a great lunch we had after the Gondola ride, and a toast for Mother's day to finish the event, highly recommended.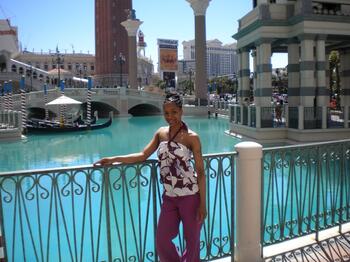 Jasmine .T, USA, April 2009
Me standing in front where the gondola's take place.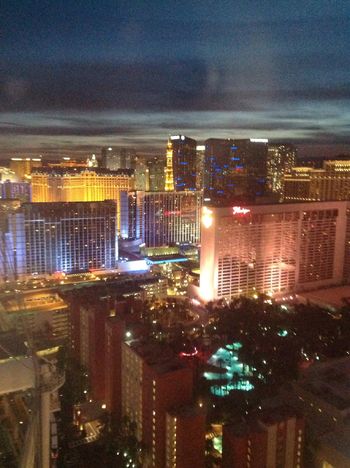 Mustang17, February 2016
Just going around and around.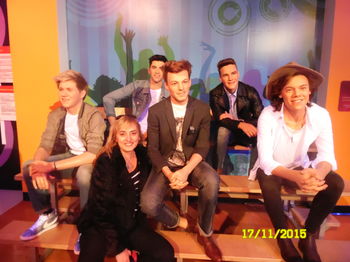 Stanka U, December 2015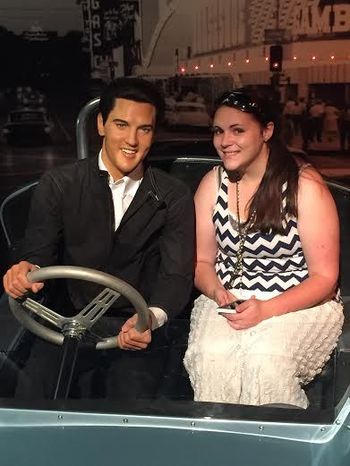 Ramiro M, June 2015
Whitney driving off with THE Elvis Presley.