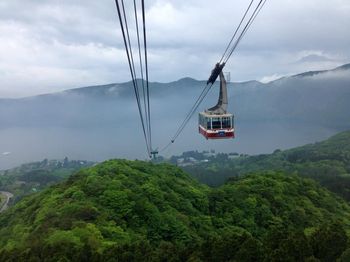 ewibowo, May 2015
Komagatake is the central volcanic cone of Hakone range, rising 1327m above sea level.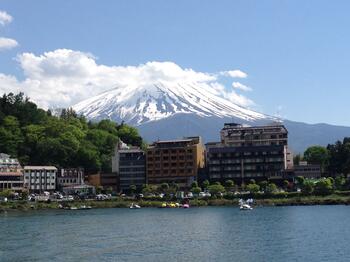 Anonymous, May 2014
Mt Fuji and Lake Ashi
Anonymous, May 2014
With Lake Ashi and bullet train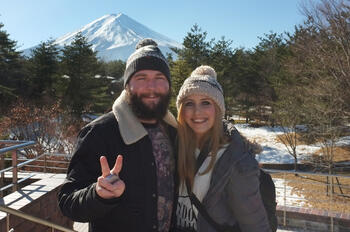 Garry W, January 2014
Garry and Kate Christmas Day 2013
Expect great views from the visitors centre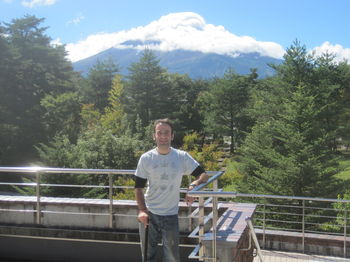 Hovsep Y, November 2012
One of my favorite pictures from the whole trip.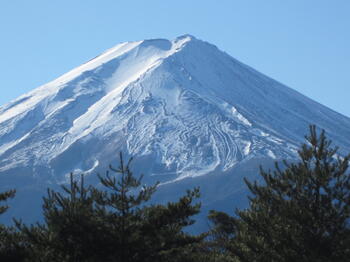 Gregory B, December 2011
This picture was from the visitor center at the base of Mt. Fuji. The second stop is about halfway up and above th snow line.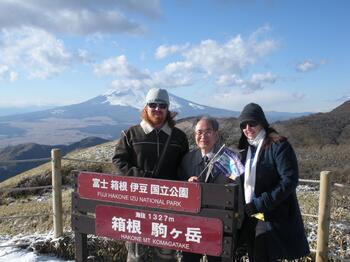 Sarah B, Australia, January 2010
A couple of Aussies on top of Mt Komagatake with our awesome tour guide Tadashi. The coolest Japanese man we met!