Normandy Battlefields Tour - American Sites
Location:

Bayeux, France

Duration:

9 hours (approx.)

Tour code:

3193NSAS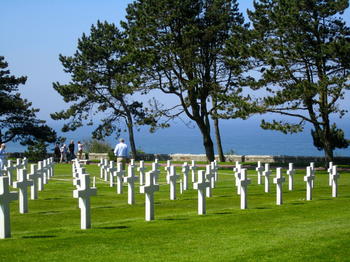 Marisa L, May 2012
American Cemetery overlooking Omaha Beach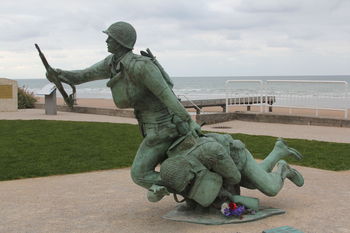 Juan G, November 2015
Classic statue of the battles in Normandy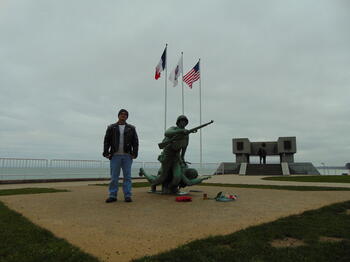 curtis, December 2014
this was a great experience. was disappointed that the museums were not open but it was off season, but traveling up and done the coast an seeing where out fathers past had put it all on the line was very touching. being a 3 time Iraq and 1 time Afghanistan vet this was a respect tour,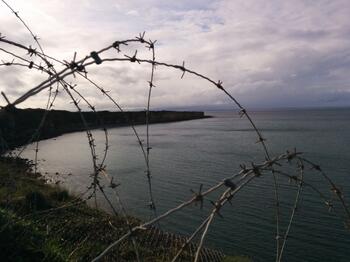 Sander T, November 2014
Overview of the landing site of the Rangers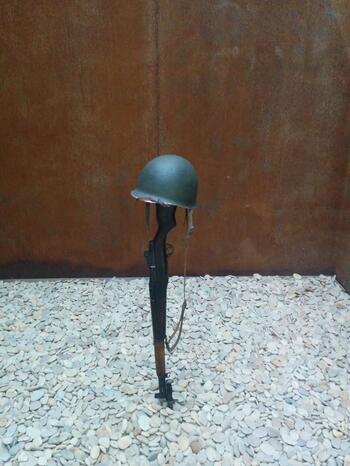 Sander T, November 2014
Valerie Y, October 2014
We visited the German Cemetery as part of our tour, and the guide began with an explanation of the grounds and the history behind the cemetery. It was very interesting and brought another perspective to the Normandy Tour, reminding us that BOTH sides lost sons, brothers and fathers.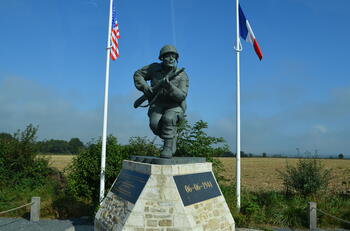 Elizabeth W, October 2014
Dick Winters Monument--Normandy Battlefields American Sites Tour