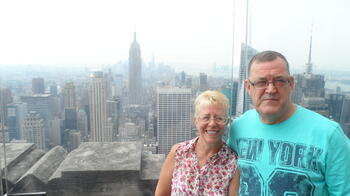 CAROL L, September 2013
Me and my husband at the top of rockeffellas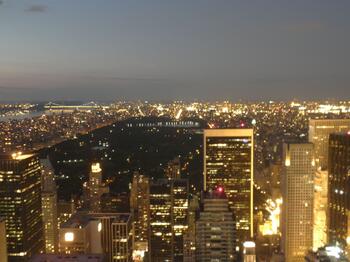 Anonym, Juni 2010
Looking over Central Park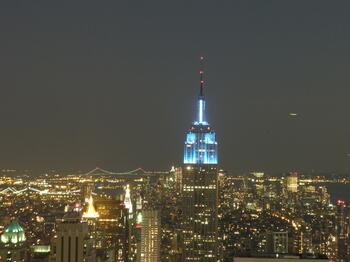 Anonym, Juni 2010
Empire State Building lit up in blue!!!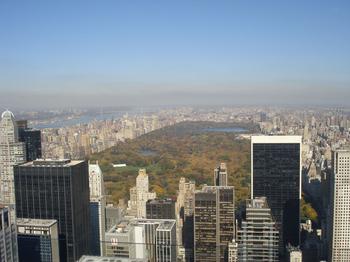 ANTHONY G, France, November 2009
View overlooking Central Park from Top of the Rock (Rockefeller Center)
Linda M, USA, September 2009
John and Linda Murphy on the Top of the Rock early evening on beautiful day in August.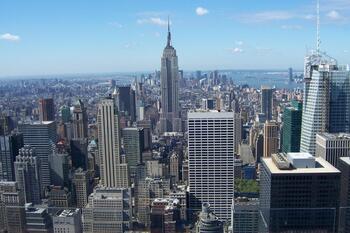 Willy G, USA, August 2008
Looking South.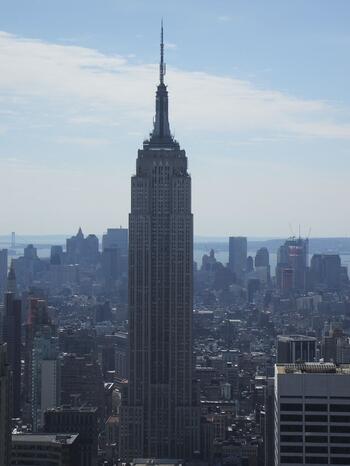 Lindsay F, United Kingdom, April 2008
This is the Empire State Building looking southwards, downtown Manhattan.