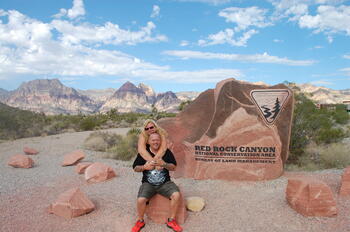 Jerry F, Deutschland, August 2014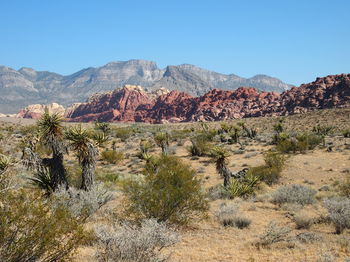 Denise N, United States of America, Juli 2016
This is one of the spots we stopped to take photos. Gary knows all of the good spots to stop, and the names of all of the plants and rocks.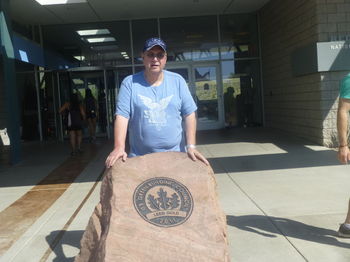 buxterb, Juni 2016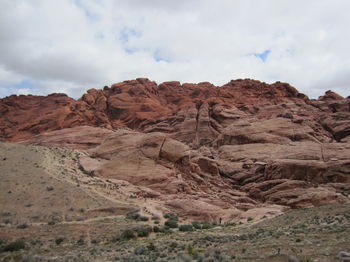 Richard C, April 2016
We were actually permitted to do a short hike on some of the rocks.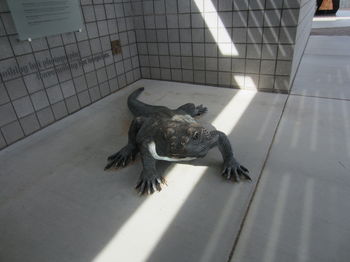 Richard C, April 2016
The information center provided valuable information and a location for some great views.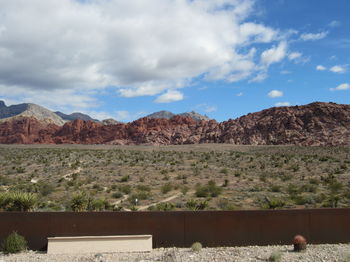 Richard C, April 2016
Bright and sunny yet cold and windy. Late March 2016.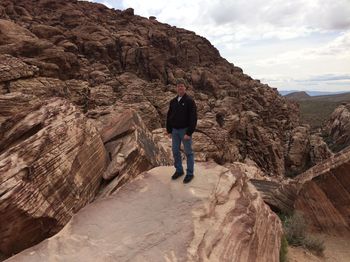 Pamela S, April 2016
My husband bravely standing on a large rock.