Vancouver City Sightseeing Tour
Location:

Vancouver, Canada

Duration:

4 hours (approx.)

Tour code:

3914_1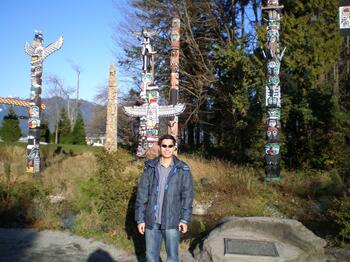 Shir Ling L, Singapore, December 2009
Eight totem poles at Stanley Park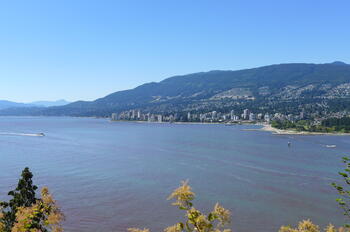 Dolores M, August 2014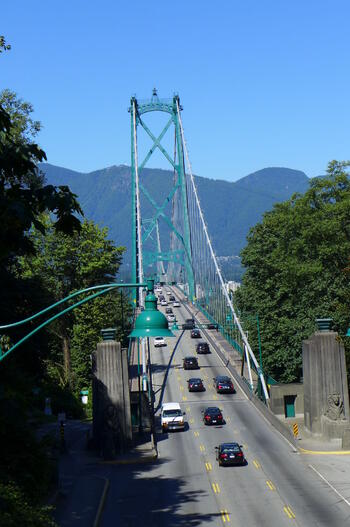 Dolores M, August 2014
I forgot the name of this bridge but it is a smaller replica of the Golden Gate Bridge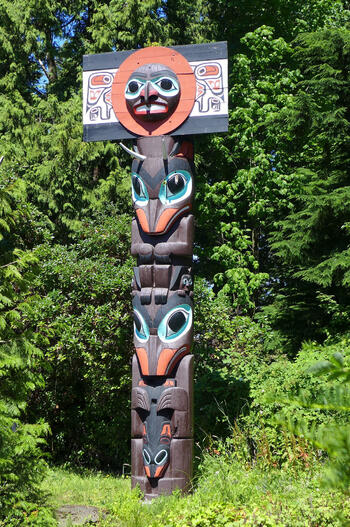 Dolores M, August 2014
One of the many totems in Stanley Park
Dolores M, August 2014
This is taken from the conservatory looking out onto the city.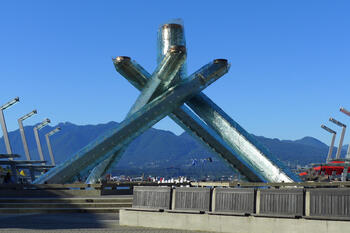 Dolores M, August 2014
This is the Olympic Torch from the 2005 Olympics. It's right on the harbor.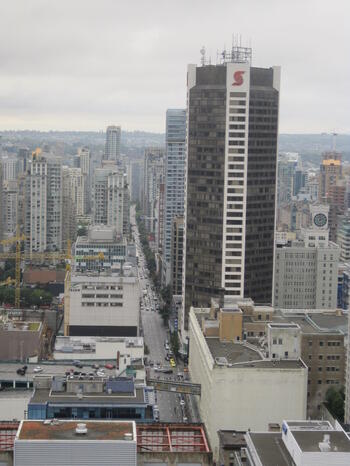 Malcolm G, September 2013
I took a whole series of photos from the top of the Harbour Centre Tower that gave an amazing 360 birds eye view of the city.