Mont Saint Michel Day Trip
Location:

Paris, France

Duration:

14 hours 30 minutes (approx.)

Tour code:

2050MS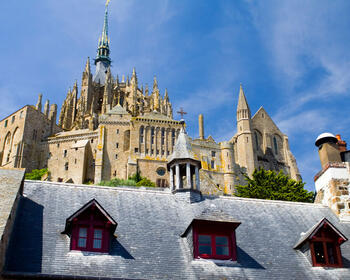 Anonymous, May 2011
The Mont Saint Michel Abbey with a typical wooden roof from Brittany in the foreground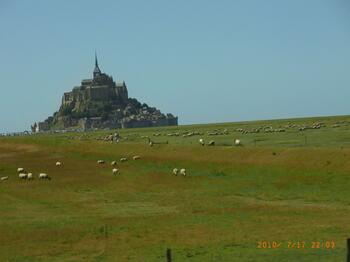 Anonymous, July 2010
This is taken from the bus when leaving the St Mont Michel late in the afternoon.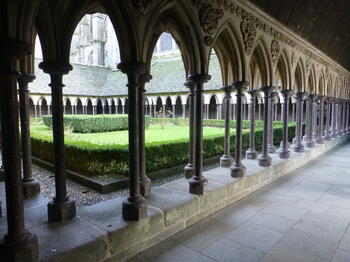 Margaret G, December 2014
Visiting this site is a great experience and well worth it. Each room is interesting and the views are spectacular.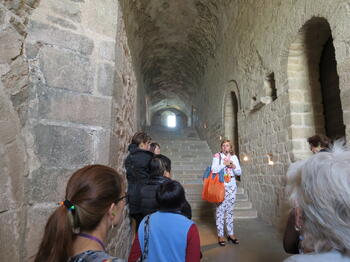 Jack H, November 2014
Our guide gives us some more historical and architectural detail on Mont Saint Michel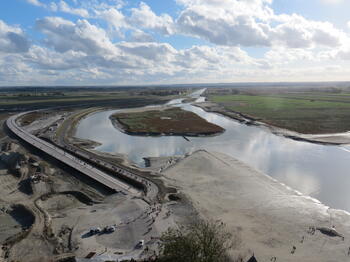 Jack H, November 2014
View of the causeway to the mainland. Note the new causeway on the left.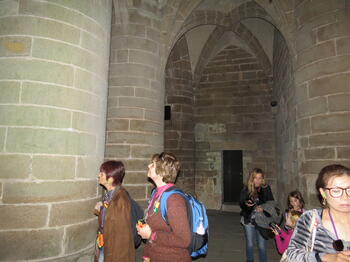 Jack H, November 2014
The Crypt, beneath the Abbey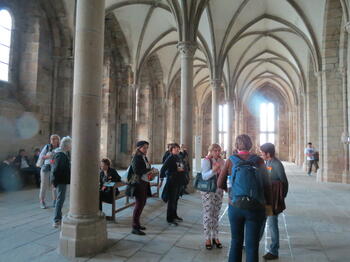 Jack H, November 2014
The Refectory, or Monk's Dining Area