Arizona Memorial, Pearl Harbor and Punchbowl Sightseeing Tour
Location:

Waikiki, Oahu

Duration:

5 hours (approx.)

Tour code:

23602B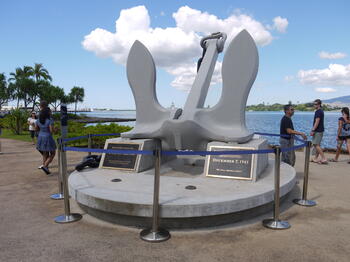 Chloejay, United Kingdom, October 2011
Pearl Harbor, Oahu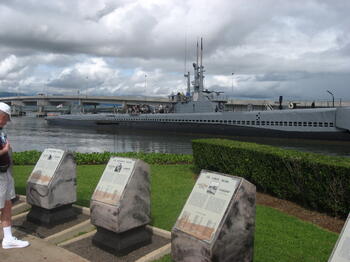 Bandit, USA, February 2011
Plaques representing each ship attacked at Pearl Harbor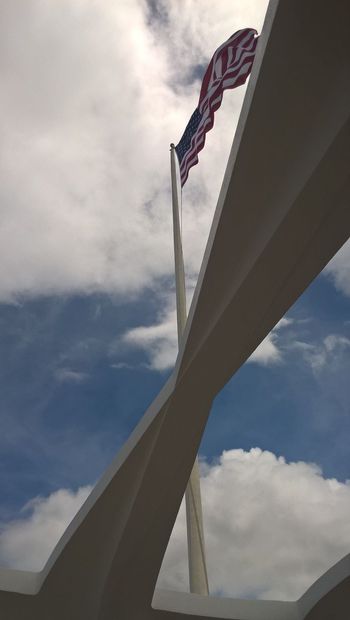 dukesue, October 2015
This arty shot was taken by my daughter.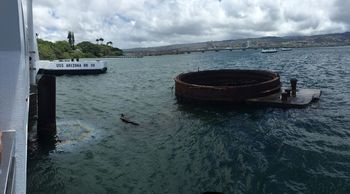 Sean H, July 2015
Notice the slick from fuel still leaking. Tears from the sunken ship.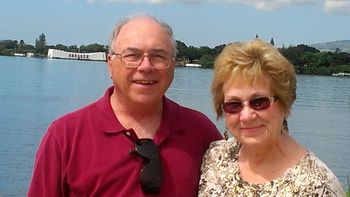 Cheryl H, May 2015
We are waiting to ride the shuttle boat out to the Arizona Memorial which is in background of photo.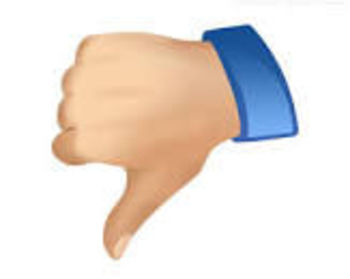 thais jonni b, March 2015
be very careful to get what you pay for...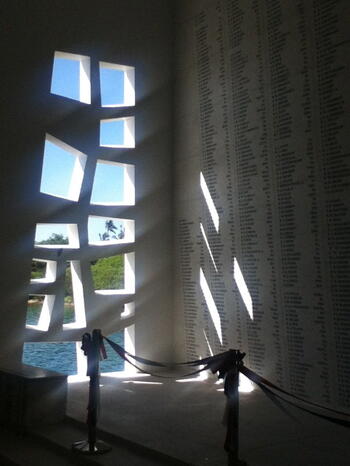 Cheryl S, December 2014
Stunning light and shadow on the engraved names of lost sailors.