Pompeii Day Trip from Rome
Location:

Rome, Italy

Duration:

13 hours (approx.)

Tour code:

3731VESUVIUS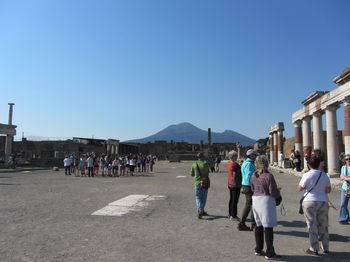 Kavi, April 2015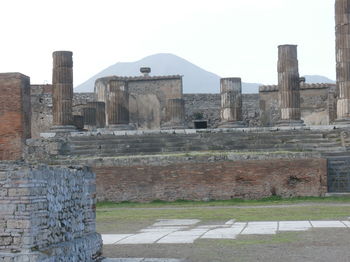 Carol Y, March 2015
Pompeii market place with Mt Vesuvius in the background.
Nathan J, March 2015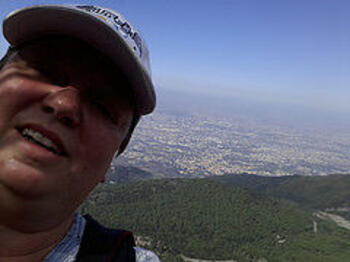 Anne-Renee, Norway, December 2014
Bay of Naples from the top of Vesuvius :-)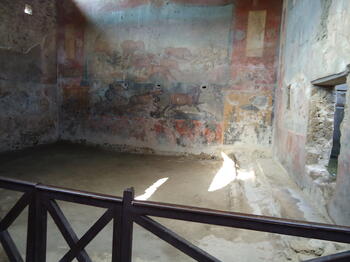 Linda B, December 2014
Inside of a house in ancient Pompeii showing the fresco's on the wall.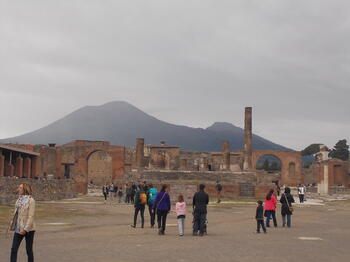 btwoodson, November 2014
This is a photo taken from/of the main social square in Pompeii. You can see the huge crater of Mt Vesuvius in the background, it is a very interesting place with a great view.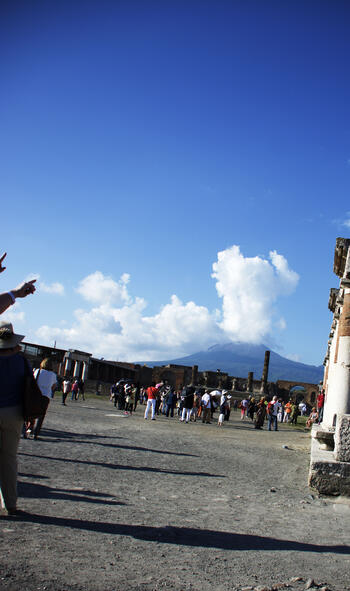 Leslie L, October 2014
Is Mount Vesuvius erupting again?