Ancient Appian Way, Catacombs and Roman Countryside Bike Tour
Location:

Rome, Italy

Duration:

6 hours (approx.)

Tour code:

5284APPIAN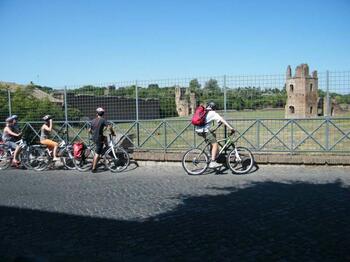 villamor b, August 2011
Ancient Appian Way, Catacombs and Roman Countryside Bike Tour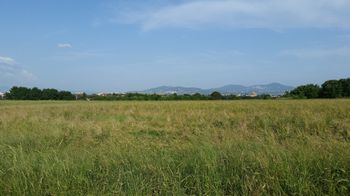 simkanis, June 2015
A beautiful day. You could see for miles!!!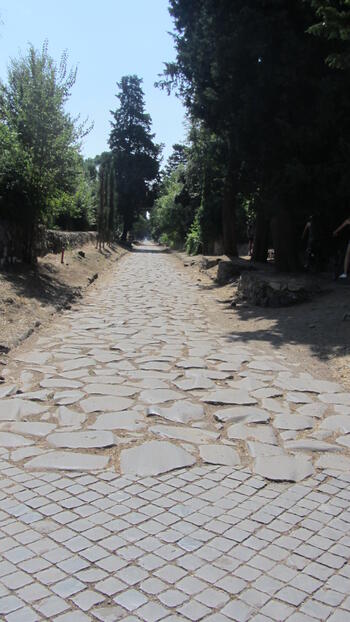 Fred H, August 2013
Keine Angst vor einem holprigen Weg. Unmittelbar neben dem Appian Weg führt ein schmaler Pfad für Radfahrer.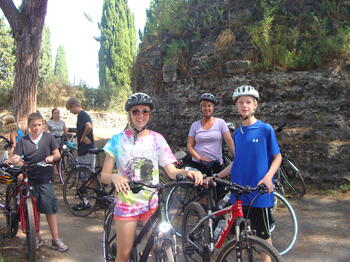 Yvette B, August 2013
Probably the highlight of my time in Rome. Not an area most tourists see but well worth it. Comfort on a bike needed yes but great physical fitness not.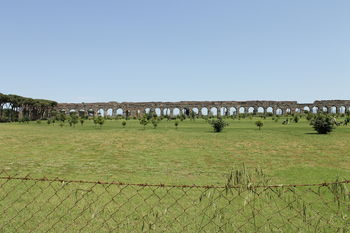 Bjarte A, May 2013
Her ser en den gamle bymuren med golfbane i midten. dette var på slutten av sykkelturen og et av høydepunktene.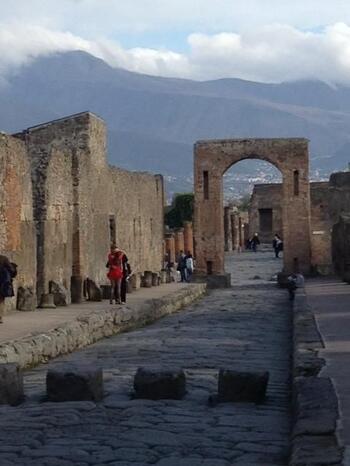 Hans W, Denmark, April 2013
Pompeii gives you an incredible idea of the life of people in the Roman empire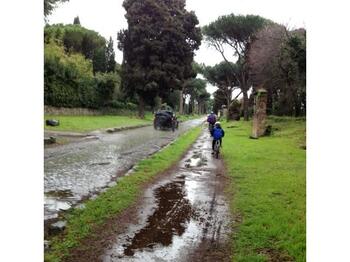 Hans W, Denmark, April 2013
Even on a rainy day a bike trip along Via Appia is fantastic!!!