Phillip Island Penguin Small Group Eco Tour from Melbourne
Location:

Melbourne, Australia

Duration:

9 - 12 hours (approx.)

Tour code:

3181GOWEST2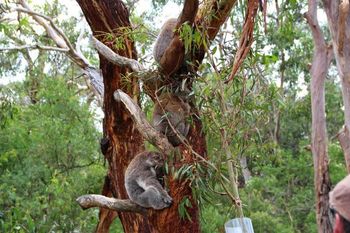 Penny G, March 2015
We were told this is unusually for 3 to be in the same tree. I guess later there was a squabble between the 3.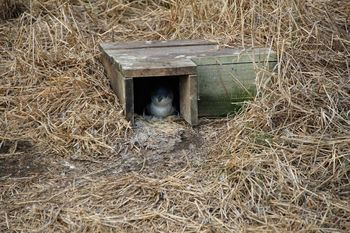 Penny G, March 2015
Picture taken from the bus window.
Galit Z, October 2014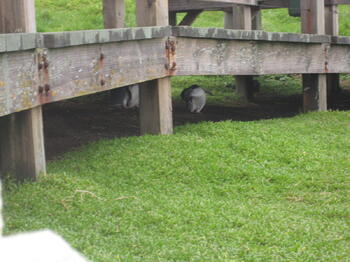 Jean-pierre S, September 2014
A l'observatoire des pingouins près de l'océan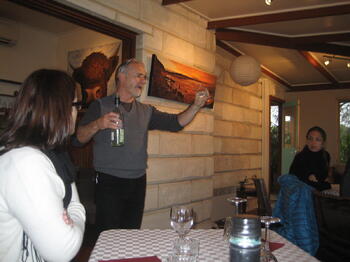 Jean-pierre S, September 2014
Le propriétaire du Cottage en pleine explication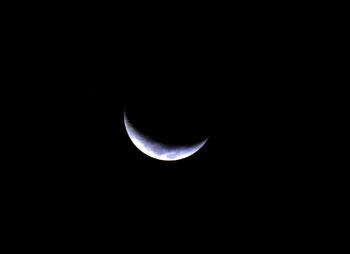 John K, September 2014
On the return, it was a beautiful evening, clear with many stars and a crescent moon. I captured the moon with my compact camera, set at max zoom (480 mm equivalent) hand held with right exposure. I told the tour guide that you could see craters, and she said and quot;Fair Dinkum! and quot; Here is the proof!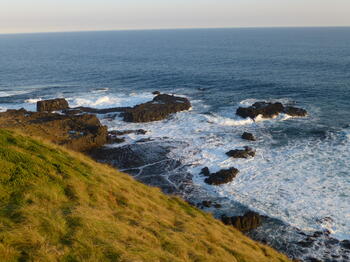 John K, September 2014
South Coast bathed by the setting sun