Siena and San Gimignano Day Trip from Florence
Location:

Florence, Italy

Duration:

10 hours (approx.)

Tour code:

24283GROUP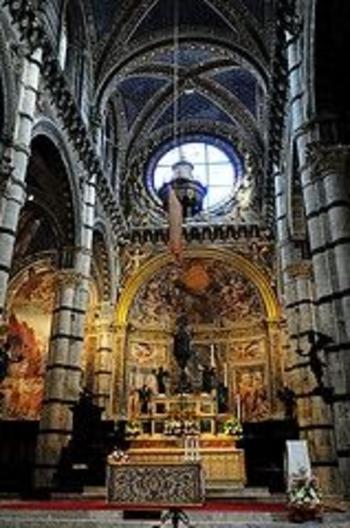 Austin C, USA, December 2009
the main altar in the Sienna cathedral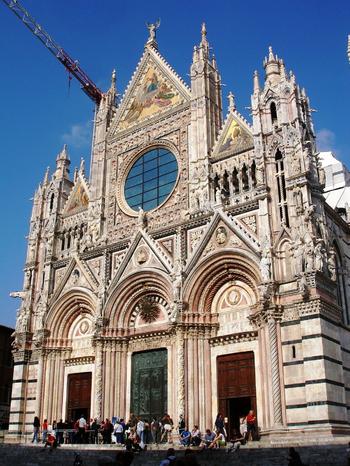 Michael W, USA, November 2008
Best Duomo in Italy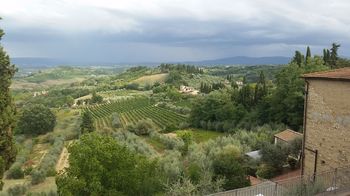 reliabilityguy, August 2015
Tell us who's in the photo, what you were doing etc.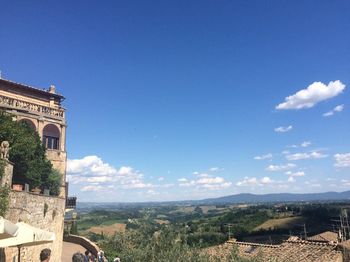 Blain V, USA, July 2015
We walked up to a beautiful scenic point in San Gimignano and still had time to do lots of shopping!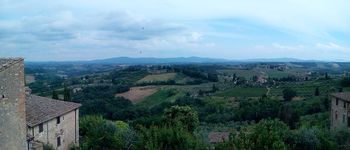 Enrique V, June 2015
Desde San Gimignano, uno puede visualizar cómo es La Toscana. Sus viñedos, sus colinas verdes, sus grandes árboles, y todo ello salpicado de casonas medievales...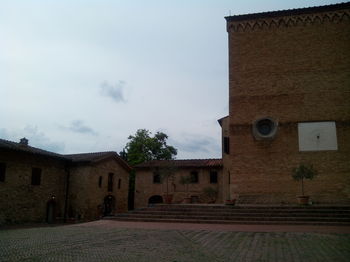 Enrique V, June 2015
Cuando uno se adentra en esta plaza, es como meterse en el túnel del tiempo, bueno, todo San Gimignano es adentrarse en el medievo...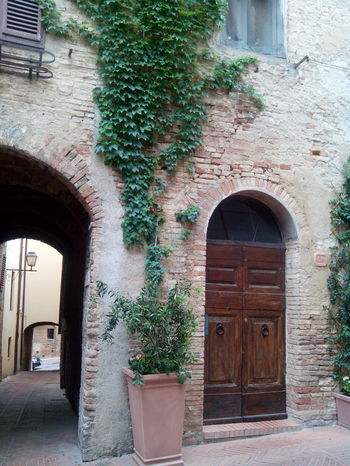 Enrique V, June 2015
El pueblo de San Gimignano, está lleno de bellos rincones. Es imprescindible salir de las principales vías, y perderse por calles estrellas, o plazas de una belleza sin igual.