Tower of London Entrance Ticket Including Crown Jewels and Beefeater Tour
Location:

London, United Kingdom

Duration:

1 day (approx.)

Tour code:

3251TOW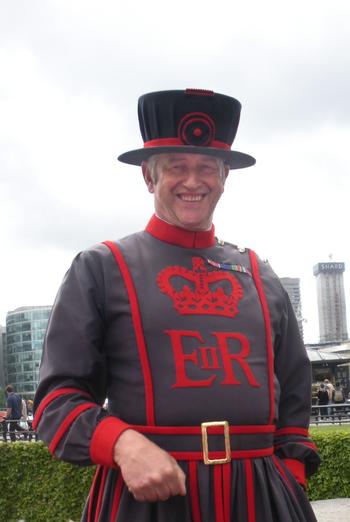 Judith N, USA, July 2010
Our guide met us at the gate. There were some 30 people in our group despite it being a grey day that threatened (and did produce) rain while we were there.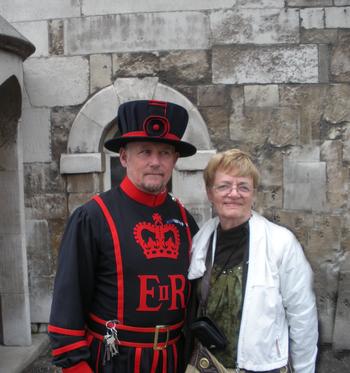 Judith N, USA, July 2010
Even though this was my second visit to the Tower of London, I was really looking forward to it.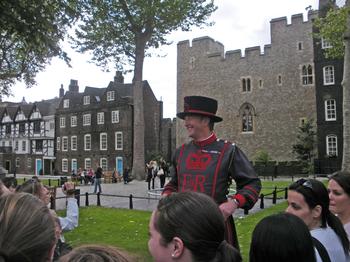 Judith N, USA, July 2010
The Beefeater's mix of humor and history even enthralled my 15 year old granddaughtger. I wish I could have had this experience when I was her age for what a help it will be when she gets into her World history classes in a couple of years.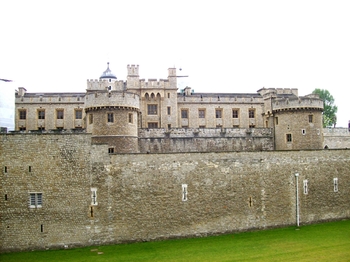 Thomas W, USA, June 2010
The Thames once was diverted to fill the moat outside the wall, but the Tower soon was designated a Palace and the property of the Royal Family.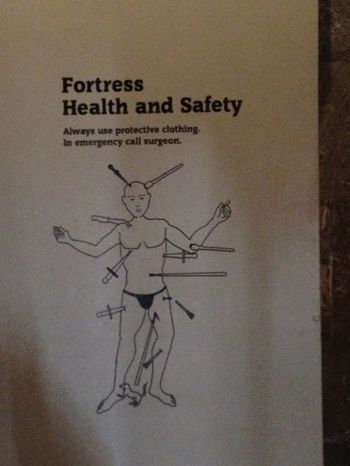 Wendy K, September 2015
How to avoid the many places to be stabbed.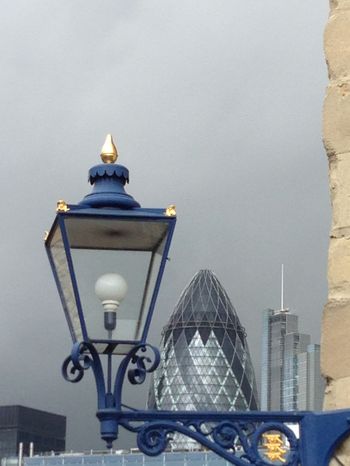 Wendy K, September 2015
Gherkhin Tower peaking out behind a London Tower lamppost.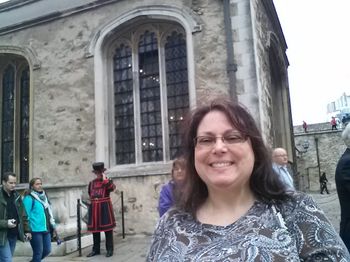 Julie L, September 2015
Waiting for my chapel tour to start.