Florence Half-Day or Full-Day Sightseeing Tour
Location:

Florence, Italy

Duration:

3 – 8 hours (approx.)

Tour code:

24281AGROUP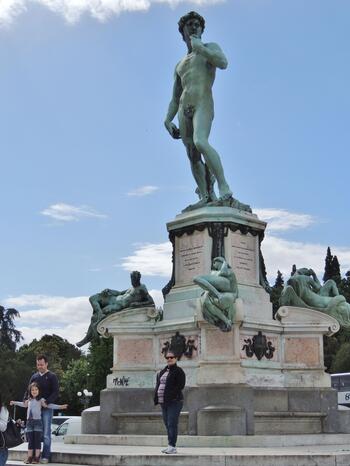 Prabir S, June 2013
My wife dwarfed by the huge David!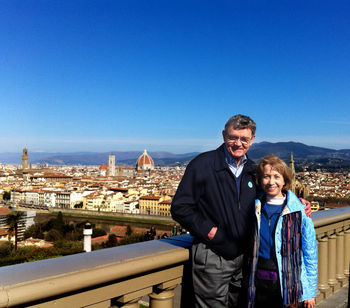 Judith, March 2012
Overlooking the city of Florence from the Michelangelo Piazza. We had a wonderfully clear crisp March day, perfect for photography.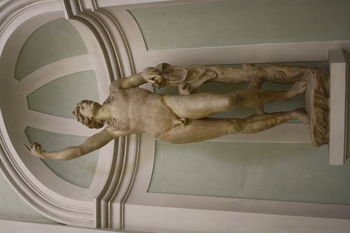 avismccoy, March 2015
Touring the Uffizi Gallery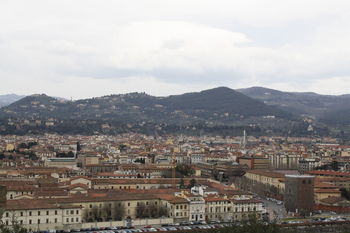 avismccoy, March 2015
One of the stops on the tour was this very scenic view of Florence.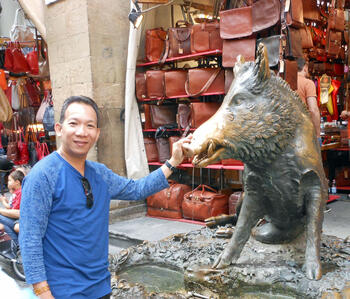 Ray R, November 2014
Half day tour of Florence was very hectic but so worthwhile. Our guide, Julianna was excellent. She is a great guide into the Uffizi museum. She is so knowledgeable and her English is excellent.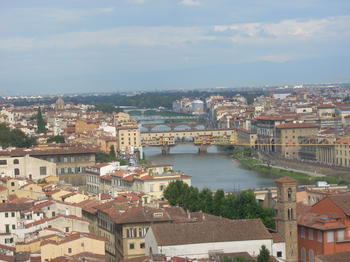 SIMON P, September 2014
Panoramica de la ciudad desde el mirador.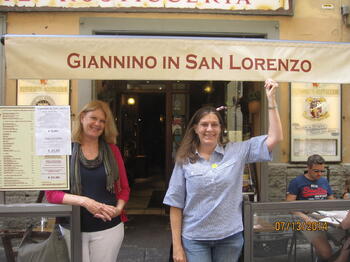 sharon m, August 2014
Besides the lunch being more than we had anticipated, it was in the and quot;San Lorenzo and quot; district which ironically is where my sister and I grew up.. ... except it was San Lorenzo, California!! 8-)