Vienna City Bike Tour
Location:

Vienna, Austria

Duration:

3 hours (approx.)

Tour code:

3938VCBT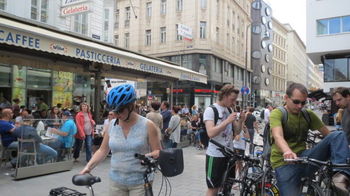 T CROWLEY C, June 2015
better photo of our ice cream cafe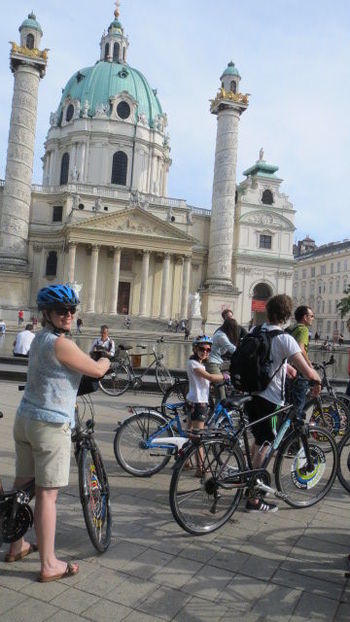 T CROWLEY C, June 2015
not too safe here late at night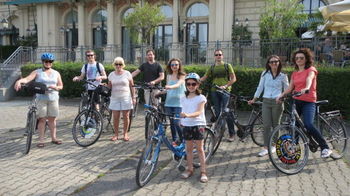 T CROWLEY C, June 2015
Our group in a very beautiful park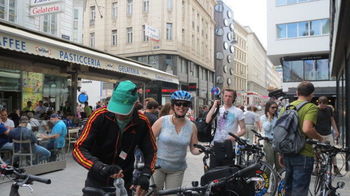 T CROWLEY C, June 2015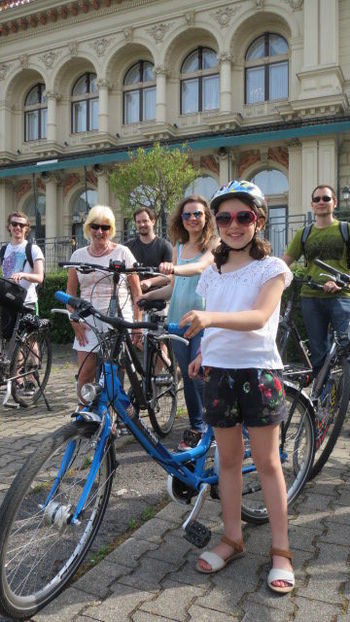 T CROWLEY C, June 2015
Three generations - Granny, my daughter and Grand daughter aged 8 who was very well attended to and looked after cycling in a busy city.
Thank you.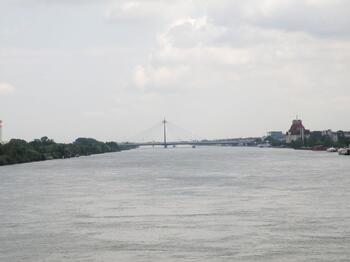 Teresa M, Canada, August 2010
Wonderful to see the Blue Danube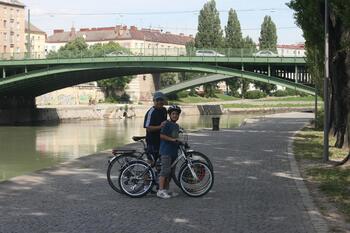 Benjamin G, Mexico, June 2008
A trip to the 2008 Eurocup allowed us to enjoy a bike ride in the wonderful city of Vienna. No experience can beat when father and son enjoy quality time doing what they both enjoy the most, Football and time together.