Mauna Kea Summit and Stars Small Group Adventure Tour
Location:

Kona, Hawaii

Duration:

8 hours (approx.)

Tour code:

2804MKS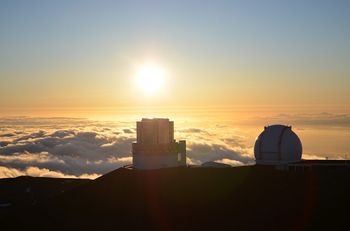 David B, Australia, May 2015
Sunset seen from the top of Mauna Kea.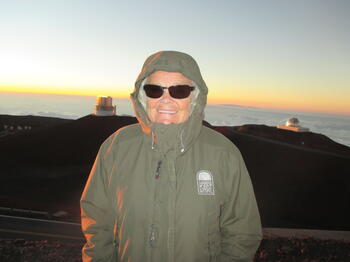 Robert W, November 2014
They get your size and furnish you with a parka to wear, as it gets very cold when the sun goes down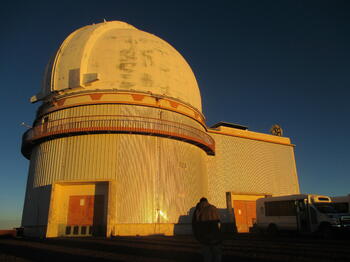 Robert W, November 2014
Not open to the public, but there are several on top of the mountain.
Robert W, November 2014
They used a small bus to take us to the top. I like the idea of small groups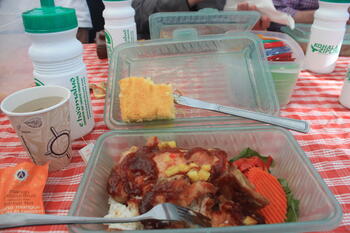 Maurice W, January 2014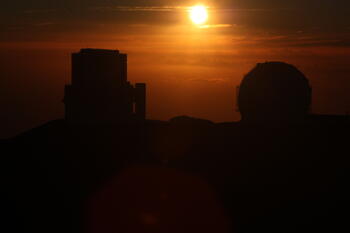 John A, August 2013
It was wonderful watching the sun setting over the observatory. The thin air of almost 14,000 ft seemed to make the colors very unique compared to the sunsets at sea level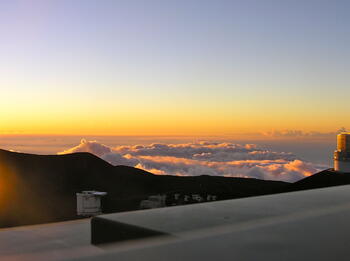 Itchie, February 2013
this was the lovely sunset above the clouds at 14,000 ft.