New York City Pizza Tours
Enjoy A Slice Of The Pie In The Big Apple!
Some of these tours are 100% pizza-focused, while others include pizza as part of a culinary tour of the city. Include one of these great day tours on your next trip to New York City!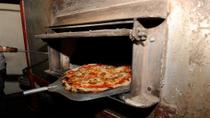 Take a guided walking tour in New York City and taste pizza at three of Manhattan's top pizzerias along the way! Sample the pizzas of Little Italy and lower ... More info
Location: New York City, New York
Duration: 2.5 to 3 hours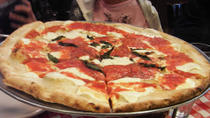 Craving authentic New York pizza? Look no further than this New York Pizza Tour, which includes a lunch stop at First Lady Michelle Obama's favorite pizzeria, ... More info
Location: New York City, New York
Duration: 4 hours 30 minutes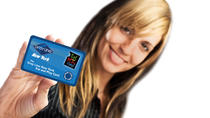 Up to 4 people can save 10-50% on dining, shopping and top attractions in New York City! Valid at more than 100 of Manhattan's best restaurants, attractions, ... More info
Location: New York City, New York
Duration: 30 days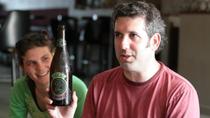 Learn about Brooklyn's beer-brewing past and present on a guided walking tour of a local brewery and the history-rich neighborhood in which it's located. ... More info
Location: Brooklyn, New York
Duration: 3 hours 30 minutes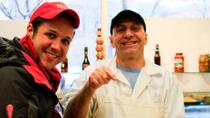 What better way to tour New York City than to sample local food in the company of a knowledgeable guide? On this 2.5-hour walking tour, you'll learn about New ... More info
Location: New York City, New York
Duration: 2 hours 30 minutes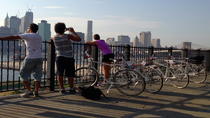 See New York City through the eyes of a local on this small-group bike tour through the vibrant borough of Brooklyn. Make your way through well-known ... More info
Location: Brooklyn, New York
Duration: 3 or 5 hours (seasonal)
From
USD $80.10
USD $89.00
Save:USD $8.90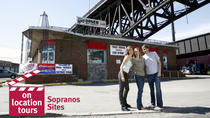 Bada-bing, bada-boom: Follow in the footsteps of Tony and family on a bus tour of 'The Sopranos' filming sites. If you can't get enough of the hit HBO ... More info
Location: New York City, New York
Duration: 4 hours