San Francisco Golden Gate Bridge-Radtour
Ort:

San Francisco, Kalifornien

Dauer:

Flexibel (ca.)

Tour-Code:

3306ROCK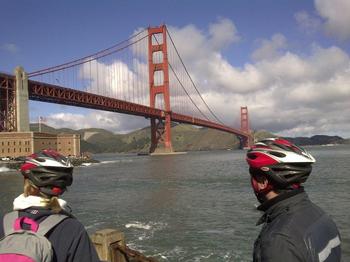 Trina Tron, USA, April 2011
Golden Gate Bike Tour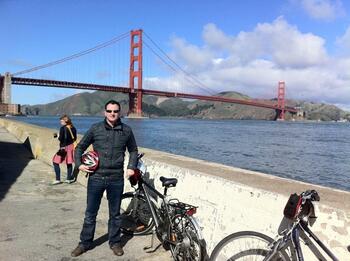 Trina Tron, USA, April 2011
Golden Gate Bike Tour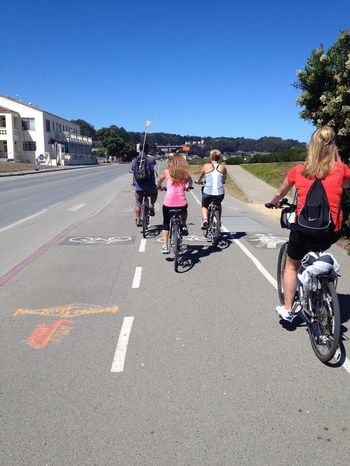 Erin W, August 2015
Heading towards the Golden Gate bridge on a GORGEOUS day. Our tour guide, Robert, is telling us MANY interesting facts along the way. We learned a lot about San Francisco!
Erin W, August 2015
A quick stop before heading up to the Golden Gate Bridge. Our amazing tour guide, Robert, took the time to take many photos for us.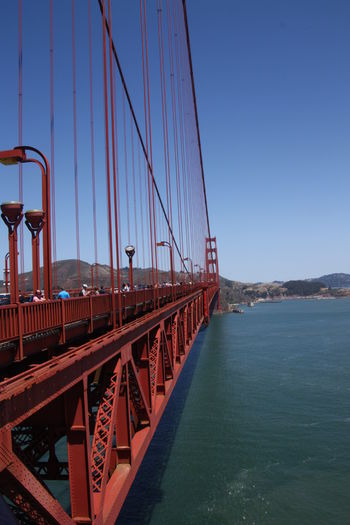 Dianne J, August 2014
Biking the Golden Gate bridge one spectacular sunny San Francisco day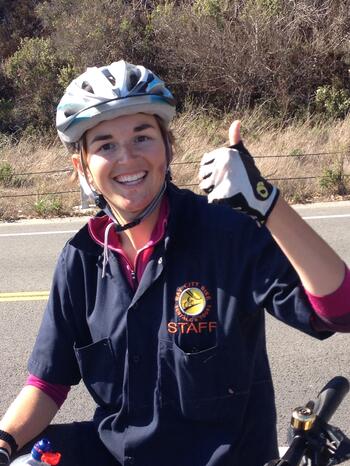 Sue W, November 2013
Mikaela giving us thumbs up when everyone made it through the tour.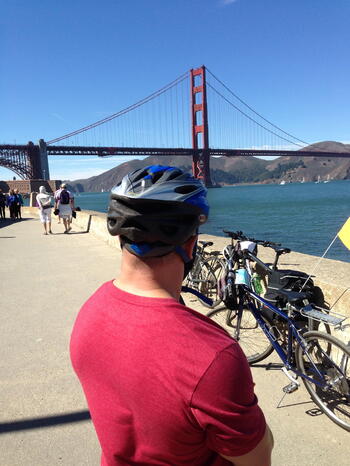 Scott S, Oktober 2013
Preparing for the ascent to the bridge entrance