Segway-Tour durch das Hafengebiet von San Francisco
Ort:

San Francisco, Kalifornien

Dauer:

2,5 bis 3 Stunden (ca.)

Tour-Code:

2062WATERFRONT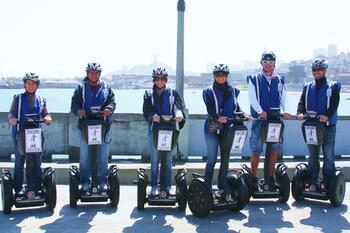 June S, USA, August 2009
My friend Ronna, Me, and the four people in our group from Spain. We were on the pier just prior to the tour ending.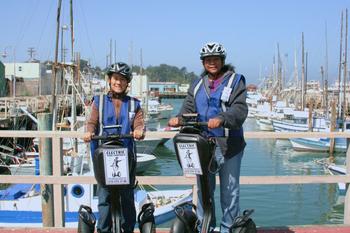 June S, USA, August 2009
Chilling by the wharf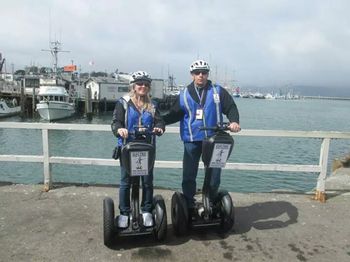 Michele M, März 2015
Out on the pier checking out the sites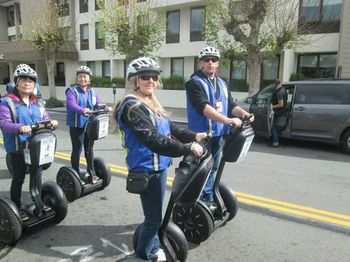 Michele M, März 2015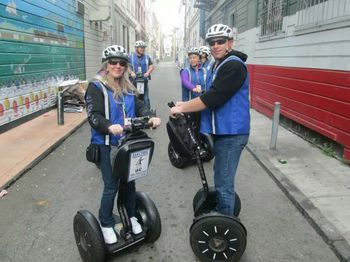 Michele M, März 2015
Here we are ready to prowl the town with our new skills on the Segways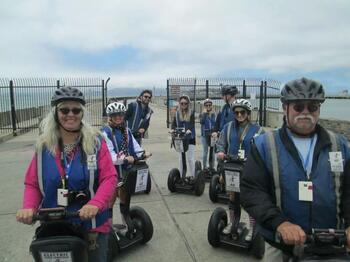 Barbara D, Juli 2014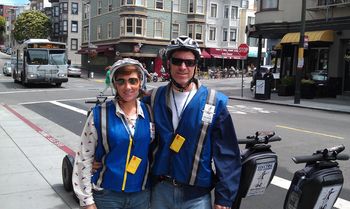 John L. Jerman, USA, August 2013
My Husband and I were celebrating our 25 Wedding Anniversary. We wanted to experience something that neither one of us had experienced before! We had a BLAST.....Thanks Allen for making it memorable!